There was a heavy manga presence at New York Comic Con, where the Legend of Zelda team Akira Himekawa and Fairy Tail creator Hiro Mashima both made guest appearances, and manga publishers announced a number of new titles.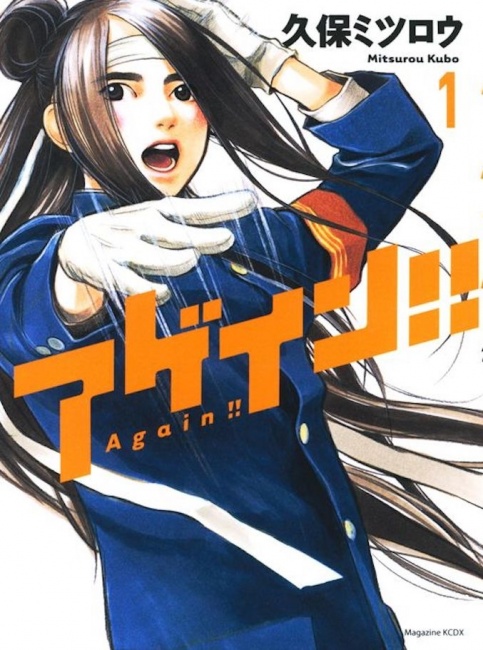 Kodansha Takes a Mulligan:
Kodansha Comics announced at its panel that it has licensed
Again!!,
by Mitsurou Kubo, co-creator of the anime phenomenon
Yuri!!! on Ice.
In
Again!!,
a young man who has managed to graduate high school without really connecting with anyone falls down a flight of stairs and travels back in time to the first day of high school—along with a female classmate. Resolving to do better this time, he joins the school's oendan (cheerleading) team, hoping to win the heart of the team leader.
Kodansha also announced that it will publish print editions of two manga that are currently being serialized digitally:
Tokyo Tarareba Girls,
by
Princess Jellyfish
creator Akiko Higashimura, and
Grand Blue Dreaming,
by Kimitake Yoshioka. And for those who like a tidy print package, they will publish box sets of the three
Ghost in the Shell
special editions and the seven-volume series
A Silent Voice.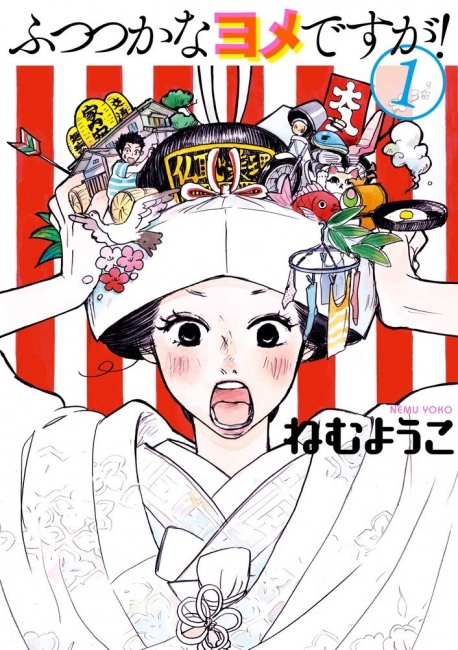 Vertical Brings the Funny:
Vertical Comics announced two new manga licenses of its own:
Pop Team Epic,
a four-panel (4-koma) gag manga about a tall girl and a short girl, and
The Delinquent Housewife,
a slapstick comedy about a teenage boy and his sister-in-law, who is comically incompetent when it comes to cooking or other household chores. Also in the works: Two more volumes in NisiOisin's 'Monogatari' series:
Hanamonogatari
and
Otorimonogatari.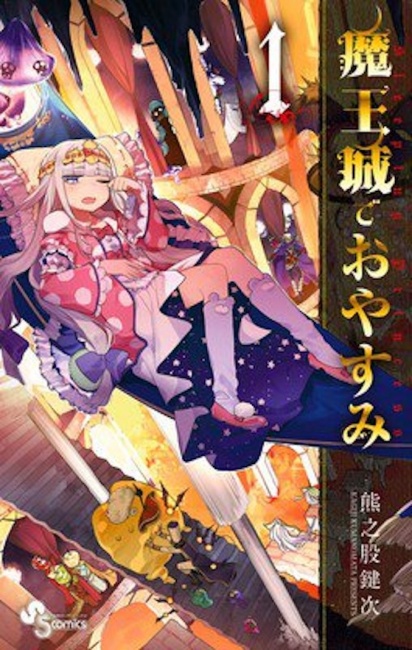 VIZ Media Gets Crafty:
VIZ only had one totally new manga license to announce, and they actually broke that news at Anime Weekend Atlanta: Kagiji Kumanomata's
Sleepy Princess in the Demon Castle,
which sounds like a shonen take on "The Princess and the Pea:" A demon kidnaps a princess and imprisons her in his castle, and she's so bored in her cell that she decides to sleep until her loyal subjects rescue her—but her cell is uncomfortable and she can't seem to get to sleep. The first volume is due out in summer 2018.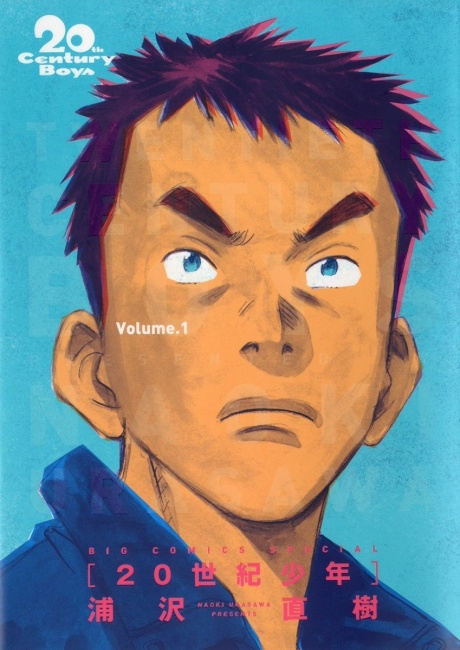 At NYCC, VIZ had some good news for fans of Naoki Urasawa: They will publish his
20th Century Boys
and the sequel,
21st Century Boys,
in a "Perfect Edition," a set of two-in-one omnibuses modeled after a similar edition in Japan.
Anime News Network
reported last year that Urasawa had done a new ending for the perfect edition of
21st Century Boys,
and presumably the U.S. edition will have that as well.
VIZ also announced it had licensed two art books,
One Piece Color Walk: East Blue to Skypiea
and
One Piece Color Walk: Water Seven to Paramount War.
Both will be about 300 pages each and will be released in summer 2018. And they had something a little different:
Amigurumi: San-X Crochet Pattern
s will allow the crafty crowd to create their own handmade versions of Rilakkuma, Tarepanda, and other super-cute San-X favorites.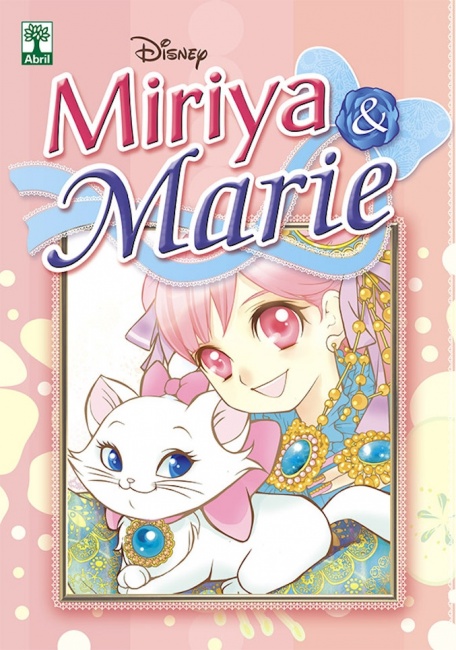 Tokyopop Hoists the Jolly Roger:
Bleeding Cool
sent a reporter to the Tokyopop panel, which seemed to focus mostly on manga that are already out. There were a few new titles, though, all apparently based on Disney properties:
Jack Sparrow's Adventures,
a collection of original stories based on the
Pirates of the Caribbean
movies, as well as manga that are more direct adaptations of the films;
Miriya & Marie,
which stars the character Marie from
The Aristocats
alongside an original cat character; and
The Princess and the Frog.
Tokyopop published a manga adaptation of Tim Burton's
The Nightmare Before Christmas
some time ago, but next May they plan to release an original story, in single-issue comic format, about Jack's dog, Zero.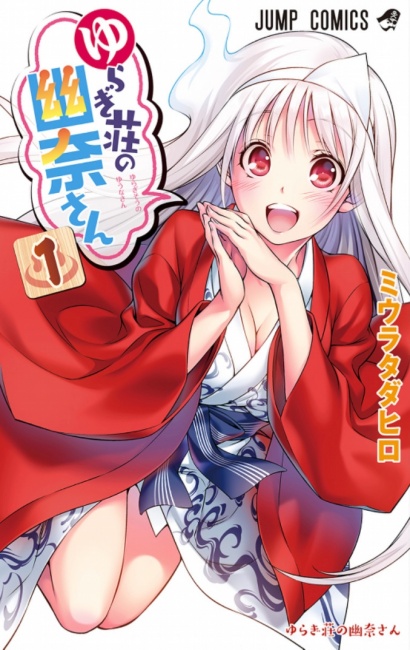 Seven Seas Works Blue:
The manga put out by Seven Seas are often on the risqué side, and now they have created a special imprint, Ghost Ship, for their more "mature" manga, and announced two new licenses to go into it.
Yuuna and the Haunted Hot Springs
is a harem manga about a teenager with supernatural powers and a rundown boardinghouse filled with sexy female ghosts; and
World's End Harem
is about a young man who wakes up from a cryogenic sleep to learn he is one of only a handful of men left in the world. The ladies need him to keep the population going, but all he wants to do is find his one true love. Three previously announced manga,
To Love Ru, To Love Ru Darkness,
and
Yokai Girls,
will also be part of the Ghost Ship imprint.