Three pieces of news from the world of comic strips came across the ICv2 editorial desk in the past few days, so we round them up here.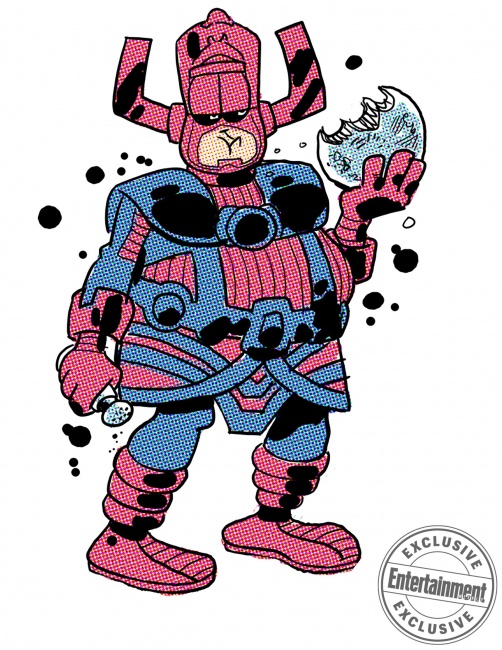 Garfield creator Jim Davis has drawn a story written by Ryan North for
Unbeatable Squirrel Girl
#26, which streets November 8, according to
Entertainment Weekly
. The issue is set up as a zine created by Squirrel Girl and friends; Davis contributed the art for a short story featuring Galactus.
King Features is giving Popeye a "grungier" look for upcoming licenses, according to
License Magazine
. The new look will target a younger male customer, according to the report.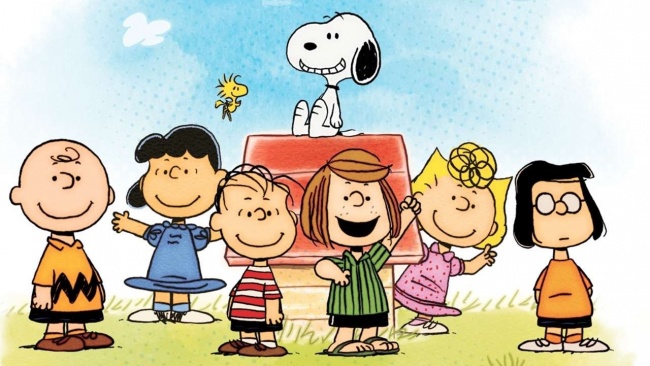 The home of Peanuts creator Charles Schulz in Santa Rosa, California burned to the ground in the California wildfires last week, according to
Associated Press
. His wife, who still occupied the house that they built in the 1970s, escaped safely, but memorabilia and art was lost. The Charles M. Schulz Museum and Research Center, also in Santa Rosa, houses most of the original art from Schulz and it escaped the fires unscathed.