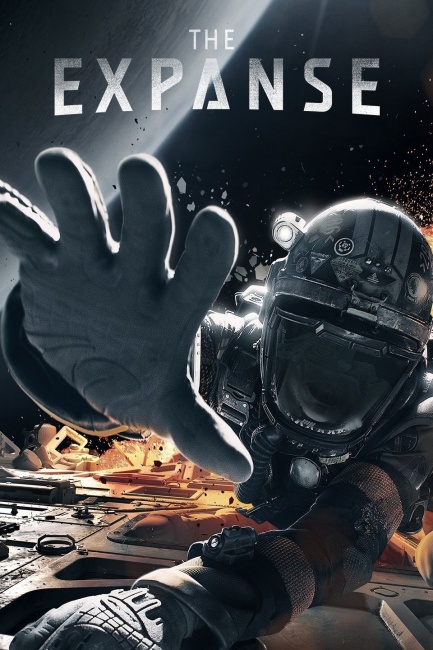 Green Ronin Publishing released the first part of its "Ronin Roundtable" production update, which included details on the highly anticipated role playing game based on James S.A. Corey's
The Expanse.
The license to produce the RPG was announced at last year's Gen Con (see "
James S. A. Corey's 'The Expanse' Gets RPG Adaptation
." Steven Kenson (
Mutants & Masterminds, Silver Age Sentinels
) is leading the design team for the core rulebook. The game uses Green Ronin's Adventure Game Engine (AGE) system, and the rules will be finished before the Kickstarter funding project launching this spring.
The Expanse RPG
will release in August, after a Gen Con debut.
The Expanse
is a series of novels written by James S.A. Corey, which has been turned into a popular space opera on the Syfy channel. Season 3 will arrive in mid-2018.
WizKids has released a board game based on the property (see "
'The Expanse Board Game'
") and BOOM! Studios will be releasing a prequel graphic novel in February (see "
'The Expanse' OGN
").