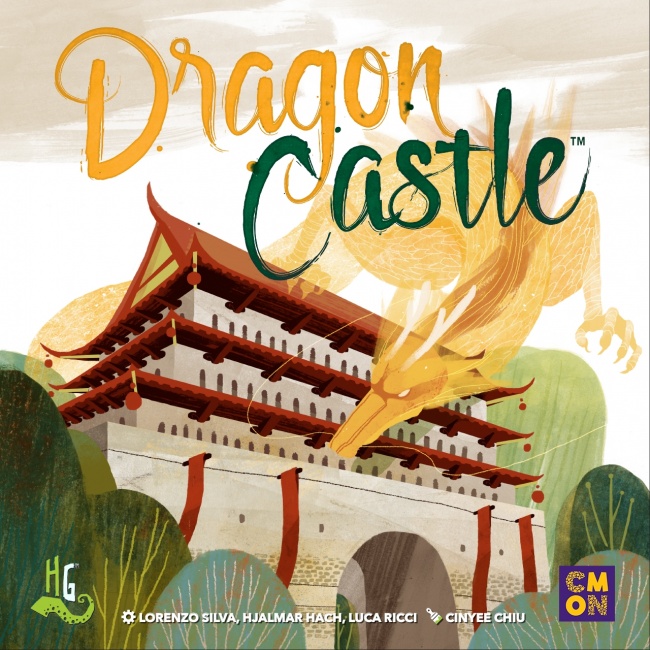 CMON has shared information on several upcoming releases and updated street dates for some highly anticipated titles.
Dragon Castle is a tile laying game designed by Lorenzo Silva, Hjalmar Hach, and Luca Ricci, which is heavily influenced by Mahjong. The Dragon Castle has crumbled, and now opportunistic lords are attempting to lure people into their realm by constructing a new palace from the ruins of the old. Players gather tiles and construct their own castle, while keeping in mind the desires of the dragons and spirits to score the most points. The game is for 2 – 4 players, ages 8 and up, and plays in 45 minutes. MSRP is $49.99. Release is planned for May 25.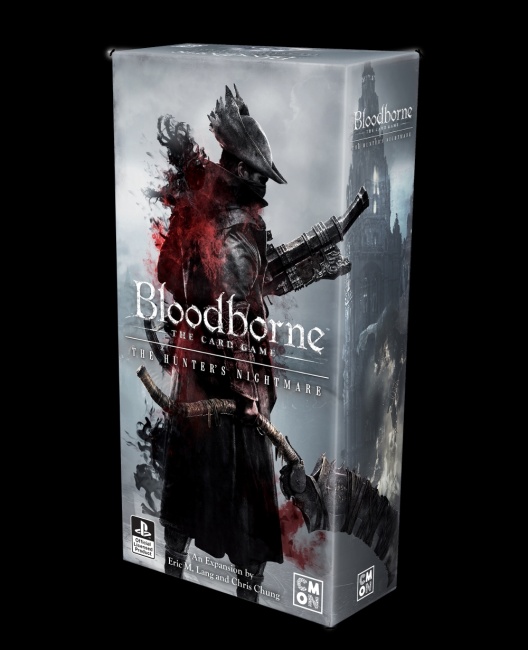 Bloodborne: The Hunter's Nightmare
was teased at Gen Con last year (see "
CMON Unveils High-Profile Games
"), and now the expansion for
Bloodborne: The Card Game
is set to release on March 30. The expansion ads 8 new final bosses, and 25 other bosses and chalice dungeon cards. MSRP is $14.99.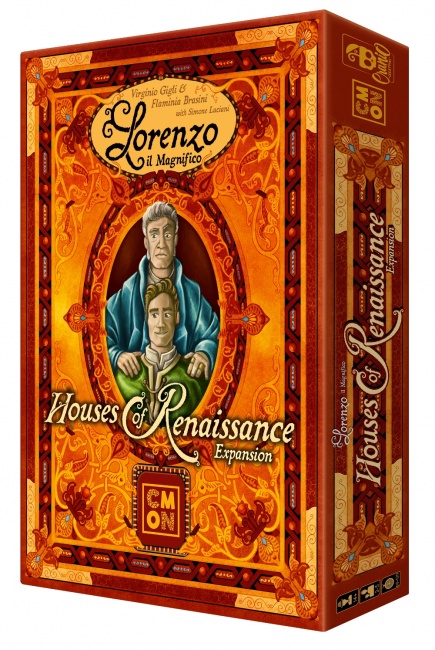 Lorenzo il Magnifico: Houses of Renaissance
is an expansion for the worker management game
Lorenzo il Magnifico
(see "
CMON Expands Partnership with Cranio Creations
"). The expansion adds materials for a 5th player and adds new ways to play the game. Family Tiles give players powers to expand their influence, and those powers can be combined with new leaders, special token resources, the special tower, and adaptation tiles. Beware the new excommunication tiles! MSRP is $39.99. Release is April 27.
CMON also recently updated expected trade release dates for several high-profile games: