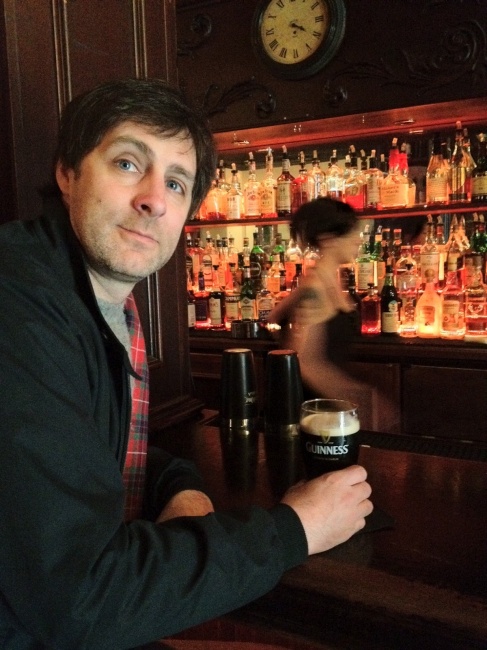 Image Comics Publisher Eric Stephenson has been added the Image Comics Board of Directors. He joins existing members Robert Kirkman, Erik Larsen, Todd McFarlane, Marc Silvestri, and Jim Valentino.
Stephenson, who is widely credited with the Image Comics Renaissance, has been with the company since shortly after its founding in 1992. He has been Publisher for ten years, during which time the company has risen from fifth to the third-ranked comics publisher and has maintained that rank for seven years now. Under Stephenson's leadership, Image has received Diamond's Gem Award for Best Publisher three years in a row (2014 - 2016). He has personally earned ComicsPRO's Industry Appreciation Award among other accolades.
Books published by Stephenson under Image's purview routinely garners awards nominations and critical praise (see "The 2017 Eisner Award Nominees"). Stephenson has fostered several groundbreaking creator-owned projects for the company from creators such as Robert Kirkman, Ed Brubaker, Matt Fraction, Kelly Sue DeConnick, Brian K. Vaughan, Fiona Staples, and more. He is also an Esiner-nominated writer of Nowhere Men and They're Not Like Us (see "The 2014 Eisner Award Nominees").