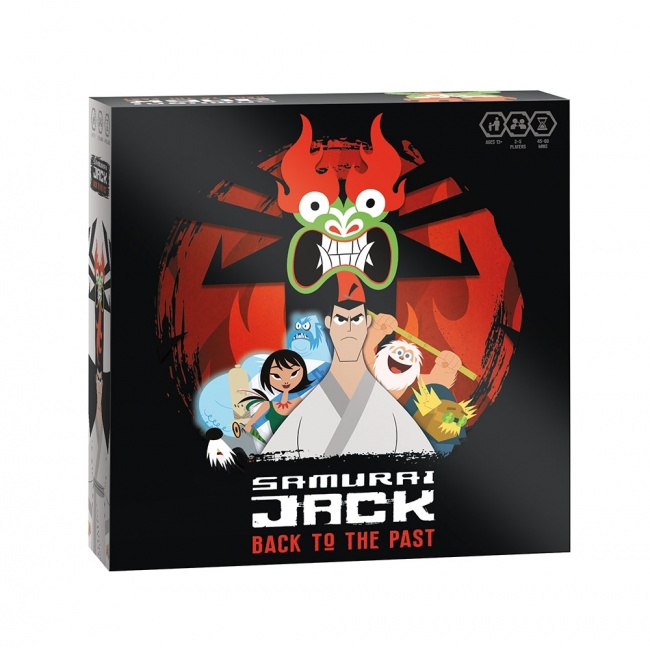 USAopoly Inc. announced two upcoming games from its Project Raygun imprint:
Samurai Jack: Back to the Past
and
Court of the Dead: Mourners Call.
USAopoly is partnering with Cartoon Network's Adult Swim to produce a new board game based on the hit animated series Samurai Jack. The game, Samurai Jack: Back to the Past, uses the series' time travel premise from the fifth installment of the series to send Jack and his friends back to the era before the reign of the demon Aku. The players must use allies, traits and weapons to defeat the villains while also guarding Jack's Sanity. The game will include custom sculpts of Jack, Aku, Ashi and more. The game is for 2 – 5 players ages 13 and up. Release is planned for summer. MSRP is $34.95. USAopoly will be showing of the game at the GAMA Trade Show this week.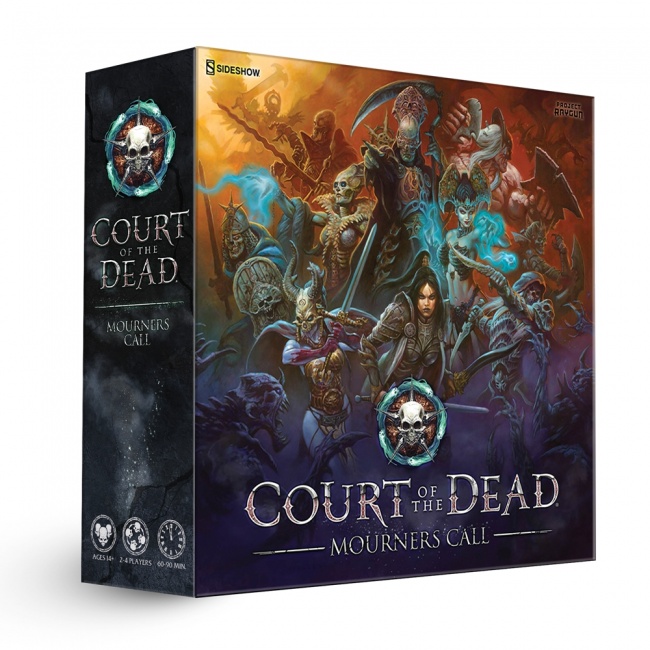 USAopoly also shared details on
Court of the Dead: Mourners Call,
a fantasy-themed game based on Sideshow Collecible's original dark fantasy horror universe. Project Raygun and Sideshow will be funding production of the game with a Kickstarter in late April. The high-end collectible line
Court of the Dead
has already released multiple collectibles and publications. The game will feature highly-detailed card art and ornate miniatures, transporting players to the magical Underworld, where they must appease the mortally bankrupt overlords as they work toward an individual goal.
MSRP and trade release have not been finalized at this time, though USAopoly estimates a January 2019 trade release. The Kickstarter will include a retailer backer level.
Project Raygun is USAopoly's designer game development division aimed at collectors and pop culture fans (see "USAopoly Launches New Collectibles/Game Division"). Project Raygun and Mondo released The Thing: Infection at Outpost 31 last year (see "'The Thing: Infection at Outpost 31' Revealed").
See more promotional images in the gallery below!