The manga publisher Seven Seas announced a number of new manga and light novel licenses this week—and romance is in the air.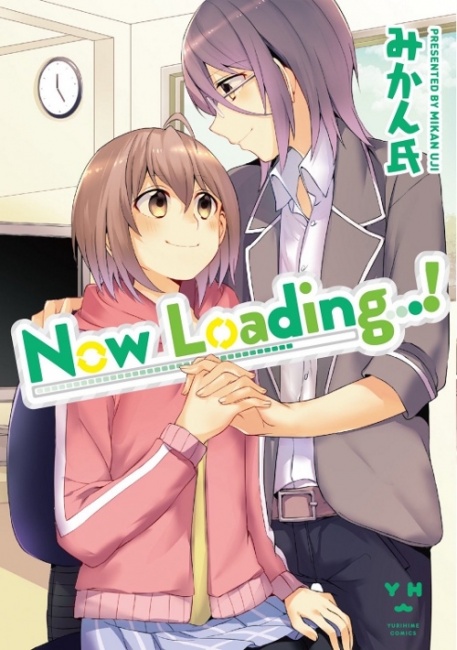 Now Loading…!,
by Mikan Uji, is a one-shot yuri romance about two women working in the video industry; the sparks fly when one of the directors comes down from the corner office to mentor a subordinate. Seven Seas publisher Jason DeAngelis points out that the story will appeal to fans of other Seven Seas series such as
New Game!
and
Otome Mania!!
(see "
Seven Seas Adds 11 Manga Releases
"). The book is due out in January 2019 with a MSRP of $12.99.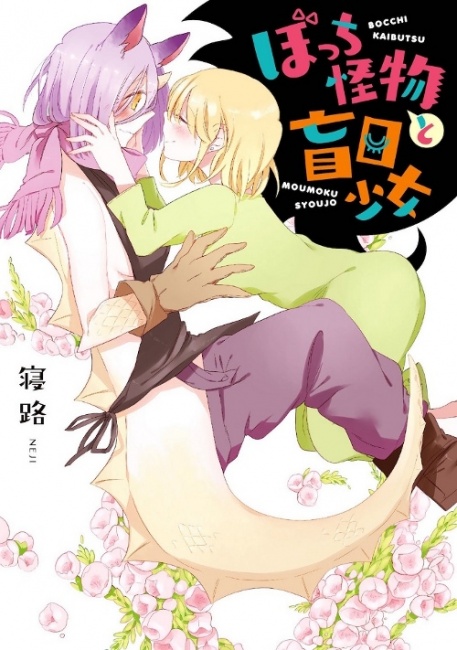 Beauty and the Beast Girl,
by Neji, is another yuri story, this one with a Disney-esque fantasy aspect: a frighteningly ugly monster who lives alone in a forest finds love with a blind girl, showing there's more to love than looks. Seven Seas will publish this story as a single volume in a larger-than-usual trim size in January 2019 with an MSRP of $13.99.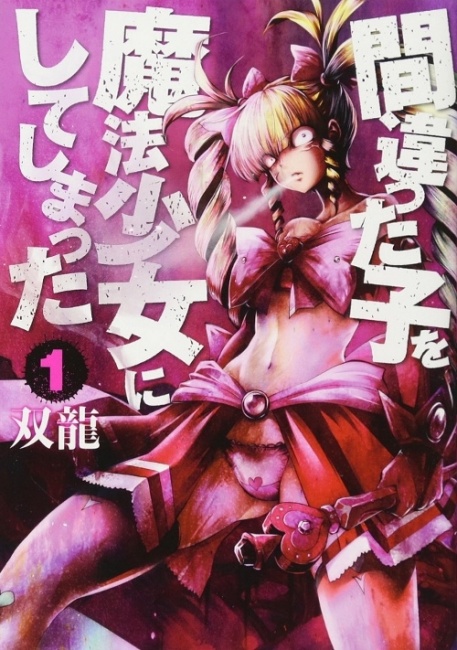 Oops! I Messed Up and Made the Wrong Person Into a Magical Girl!,
by Souryuu, is one of those manga where the title pretty much describes the plot. Whoever it is that chooses which schoolgirls will get magical powers makes a serious mistake in picking Kayo Majiba, who is cute but bad in so many deliciously good ways—she's ill-tempered and potty-mouthed, to start with. The first volume will be out in October with an MSRP of $12.99.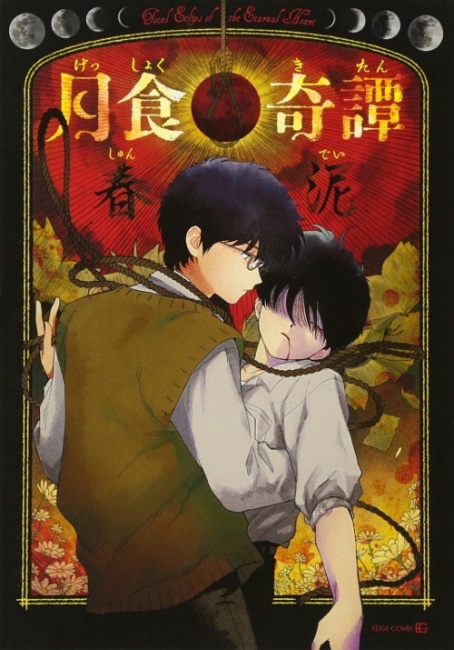 Total Eclipse of the Eternal Heart
is by Syundei, the singly-named creator of another Seven Seas title,
Go For It, Nakamura!
(see "
Seven Seas Licenses Go Nagai's 'Cutie Honey'
"). Both are boys-love titles, but while
Nakamura
is a comedy,
Total Eclipse
goes toward the dark side. It starts with a high school student having a recurring dream about a murder that occurred 100 years ago—and then a newcomer appears who seems to be involved somehow. The story will be published as a single volume in March 2019 with an MSRP of $12.99.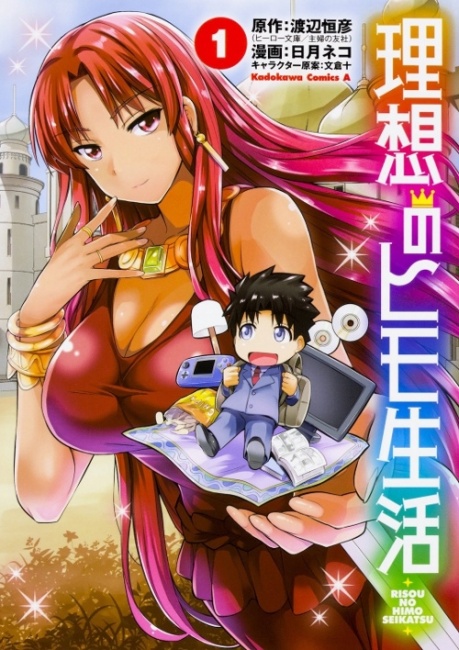 The Ideal Sponger Life,
by Tsunehiko Watanabe and Neko Hinotsuki, has a hint of wish fulfillment about it: lead character Yamai Zenjirou is a salaryman who is whisked away to a magical world to do stud duty for a powerful and buxom queen. He could go back to the drudgery of his life or stay there, marry her, father her children, and generally live a cushy life of luxury. The first volume is due out in March 2019 with an MSRP of $12.99.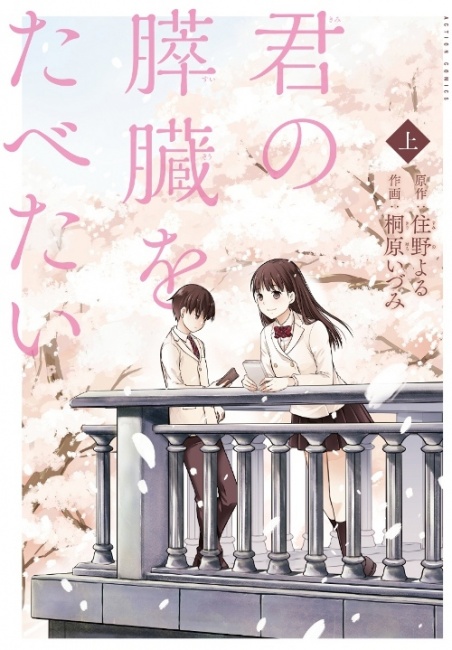 Finally,
I Want to Eat Your Pancreas
sounds like a zany comedy but it's just the opposite—a touching, tragic love story: a teenager finds his classmate's diary and learns that she is dying of pancreatic disease. No one else outside her family knows about it, and although the boy and girl initially have little in common, their shared secret draws them together. The novel, by Yoru Sumino, will be out in November 2018 with an MSRP of $14.99, and the manga adaptation, by Sumino and Izumi Kirihara, will be released in January 2019 as a single omnibus volume with an MSRP of $19.99.
Meanwhile, in Japan…
Fairy Tail
creator Hiro Mashima is dropping some broad hints that a new series is in the works, according to
Anime News Network
. He has been teasing it since December, saying on Twitter that he hoped to launch it this year and, "It will be a new form of fantasy." Last week, ANN reports, he Tweeted that he will be able to make some announcements in April.
Also from
ANN
: Bisco Hatori's
Behind the Scenes,
which is published in English by VIZ Media, will end with volume 7.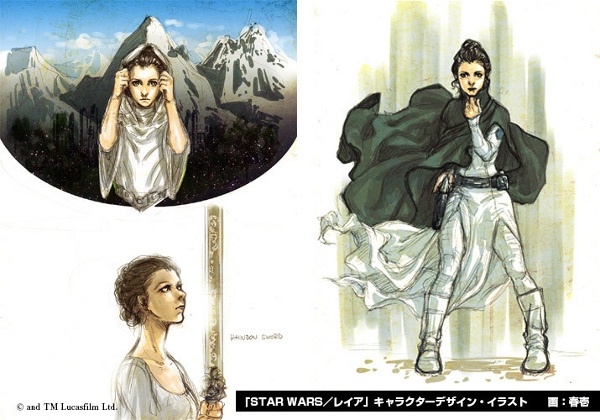 And
Newsarama
reports that a manga adaptation is in the works of Claudia Gray's
Star Wars
novel
Leia, Princess of Alderaan,
which stars Princess Leia. That's the good news. The bad news is that the adaptation, which is being published by the webcomics site LINE, is currently only slated for Japanese release. However, Yen Press has acquired the license for another Gray adaptation,
Star Wars: Lost Stars
, which was also published by LINE (see "
AnimeNYC: Yen Press to Publish 'Star Wars' Manga
"), so there may be hope for this one as well.