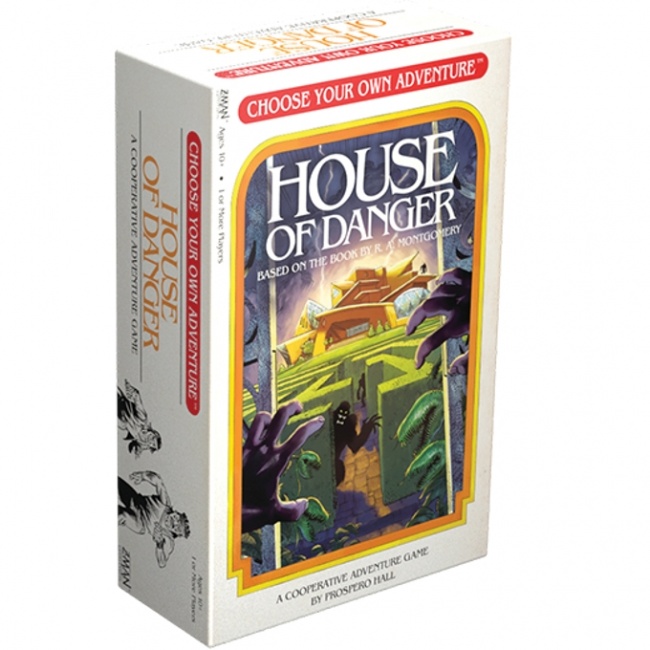 Z-Man Games unveiled
Choose Your Own Adventure: The House of Danger
at Toy Fair (see "
'Choose Your Own Adventure' Game, 'Princess Jing,' 'Get Packing,' More
"), but now it has shared more information an a release date for the highly anticipated game.
Players take the role of a psychic detective, haunted by the mystery of the missing owner of a mansion. Players adventure through five chapters, each offering numerous options. Players will gather clues to guide their investigation, gathering useful items and interacting with interesting and unusual characters, then face challenges to move forward on their path.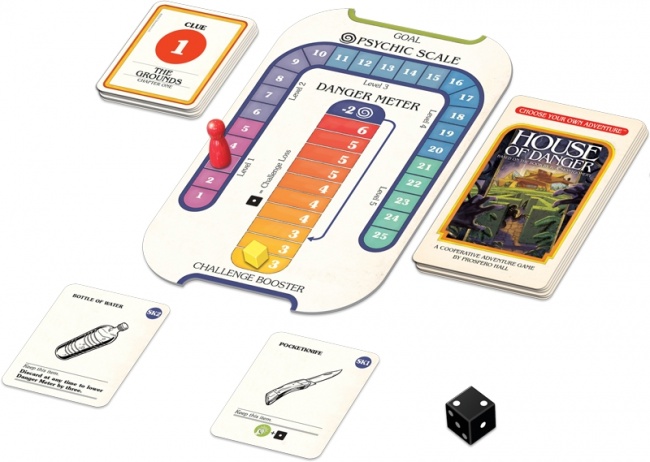 The game is for 1 – 8 players, ages 10 and up, and plays in 60 – 120 minutes. MSRP is $24.99. Release is planned for August.
See more images in the gallery below!