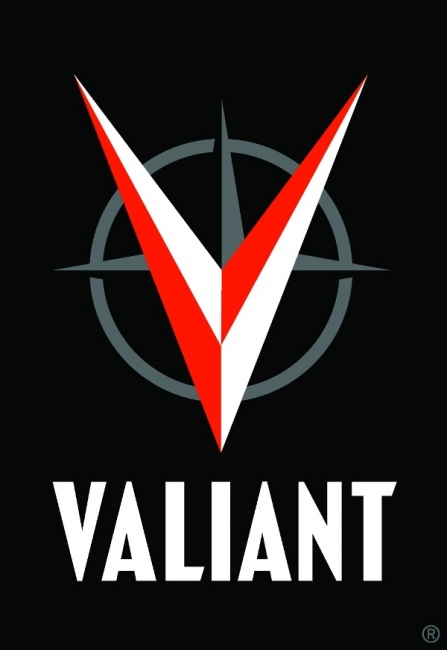 Valiant Editor-in-Chief Warren Simons has left the company, he announced on Twitter. "Today I am stepping away from my position at Valiant with nothing but the utmost pride and appreciation for what a fantastic experience this journey has been," he wrote. His departure had been rumored in recent weeks. Simons had been Valiant EIC since 2014 (see "
Valiant Names Simons Editor-in-Chief
"); he joined the company in 2011 as Vice President – Executive Editor.
Simons is another in a series of staff changes that began with the departure of Chairman Peter Cuneo, COO Gavin Cuneo, and CEO Dinesh Shamdasani after the acquisition of the company by DMG Entertainment (see "
Top Three at Valiant All Gone
"). Vice President-Marketing Hunter Gorinson left last month (see "
Gorinson Ankles Valiant
").
Under Publisher Fred Pierce, who told us at C2E2 that he's not going anywhere, Valiant has also been adding new staff in the last month, including Joe Illidge as Executive Editor (see "
Valiant Adds Joe Illidge
"), Mel Caylo as Director of Marketing (see "
Mel Caylo to Valiant
"), and Karl Bollers as Editor (see "
Valiant Hires Editor
").