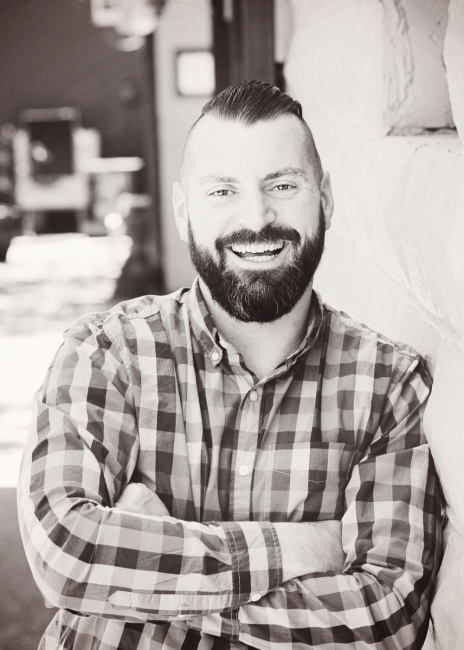 Skybound Entertainment has hired Druid City Games creator James Hudson as Senior Director of Tabletop Games. As part of his hiring, Hudson will move the Druid City Games IP library to Skybound Entertainment as a new imprint.
Hudson will work with Skybound's team under Senior Vice President of Business Development Shawn Kirkham to explore tabletop options for Skybound's existing IP catalog, as well as bringing in new IPs.
"We're excited to bring James and Druid City Games into the Skybound family" said Kirkham. "James' passion for games is infectious and we're excited to work with him on bringing new ideas and excitement into the tabletop games space."
Skybound signed a deal with Druid City Games last year to bring its Kickstarter hit The Grimm Forest to trade distribution, and then also added distribution for Guardians Call to the deal (see "'Grimm Forest' and 'Guardian's Call' Come to Trade"). Druid City recently Kickstarted Sorcerer City in March (see "Druid City Conjures Up 'Sorcerer City').