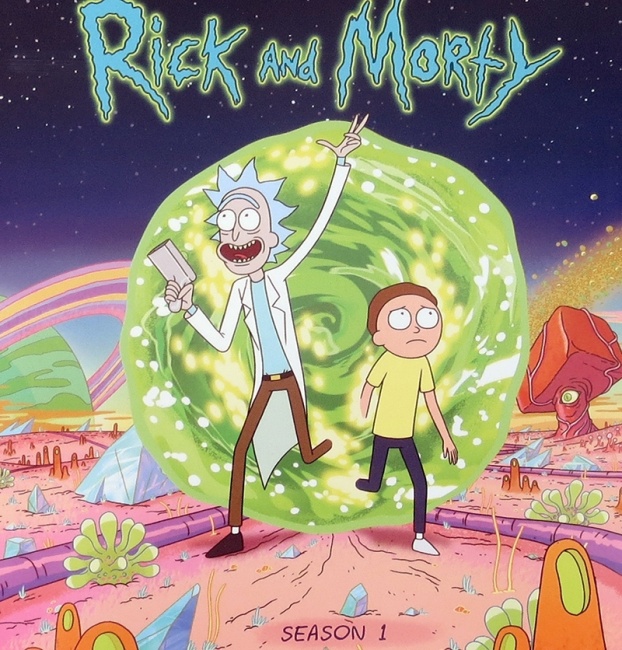 Rick and Morty
co-creator Justin Roiland announced the renewal of the hit animated series on
Twitter
today.
The 4th Season of the popular animated show had been delayed while co-creators Dan Harmon and Roiland negotiated a better deal with Adult Swim (see "
'Westworld' Season 2 Trailer, Animated Deadpool Show Nixed
"). Given the popularity of the brand, and the size of the merchandising stream, that is understandable (see "
'Rick & Morty,' 'Supergirl,' 'Outlander'
," and "
Three New 'Rick and Morty' Games in 2018
").
Oni Press releases the official comic book series, and has even launched several spinoffs (see "
Pickle Rick, The Vindicators, Sleepy Gary Get Own Comics
").Rick and Morty will also be appearing in a crossover miniseries
Rick and Morty vs. Dungeons & Dragons
co-published by Oni Press and IDW Publishing this summer (see "
Two of the Hottest Properties in Geek Culture Cross Over in Comic Miniseries
").
Cryptozoic has the games (see "
Preview: 'The Pickle Rick Game
'").
The premiere date for Season 4 was not announced.