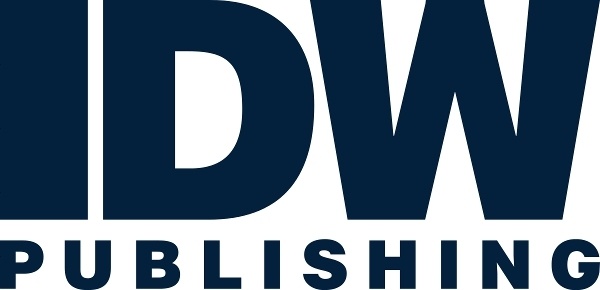 IDW Media Holding's publishing revenue continued to decline in the company's fiscal Q1, ended January 31, contributing to a loss for the quarter. Sales in its publishing division were down 19% to $6.1 million for the quarter from $7.5 million in the year-ago period. As has been the case for a number of quarters, IDW laid the biggest blame for that decline on "industry cyclical downward pressure driven by market leaders," and to disruption from the switch to Penguin Random House for book distribution. They didn't mention it, but we'd also include a tough comparison to Q1 2017, when IDW was selling large quantities of its bestselling
March
trilogy, in that list of contributing factors.
The big drops were in direct market and book market sales, with some offsetting increases in digital publishing (due to timing of revenues) and a big jump in "other publishing revenue, which includes new product launches and specialty sales." Game sales were also down, which the company attributed to timing of releases.
The publishing division generated an operating loss of $337,000, a big swing from the $111,000 profit in Q1 2017. CTM, IDW Media Holding's brochure and digital distribution company, also had a rough quarter, generating a $927,000 operating loss. The entertainment division had a sales increase of around $2.3 million and an operating profit of $968,000.
Overall company sales were up a little less than a million dollars to $15.6 million for the quarter, with a pre-tax loss of $433,000. The impact of the tax bill passed late last year created a one-time adjustment of $4.1 million (subject to revision) to the deferred tax asset on IDW's books, bringing the total loss for the quarter to an eye-popping $4.5 million. That's a lot more than the $800,000 loss the company posted for all of last year (see "
IDW Swings to a Loss for 2017
"), and although the income tax adjustment accounted for the bulk of the loss, the $433,000 pre-tax loss was a $700,000 swing from the $274,000 pre-tax profit in Q1 2017.
IDW has made changes to key staff recently, elevating John Barber to Editor-in-Chief, and hiring Anita Frazier as Senior Vice President of Sales and Marketing (see "
John Barber Named EIC
").