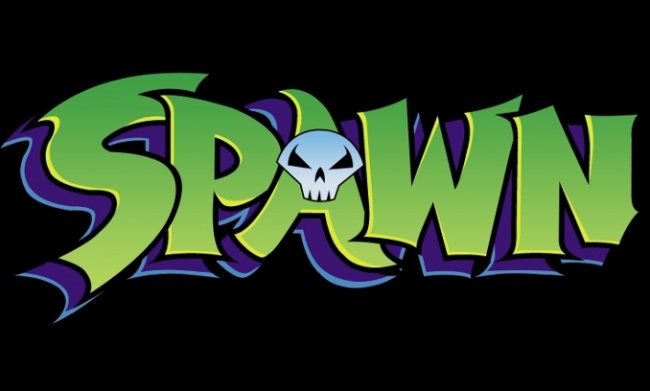 Jamie Foxx's long flirtation with the film adaptation of Todd McFarlane's
Spawn
has come to its inevitable conclusion. Foxx (
Ray, Django Unchained
) will play the lead role in the adaptation, which marks the directorial debut of McFarlane, reports
Deadline
.
Foxx will play Al Simmons, a former CIA operative who is tricked by an evil entity into becoming a demonic Hellspawn in exchange for being able to reunite with his wife, who he discovers has moved on and remarried his best friend after Simmons was murdered by his former black ops team. The R-rated film is being produced by Blumhouse (see "
'Spawn' Returns to Big Screen
") on a reportedly shoestring budget of $10 - $12 million. McFarlane, who wrote the screenplay, has declared that the movie won't be an origin story and that he is drawing inspiration from films like
Jaws
, John Carpenter's
The Thing
, and the recent horror hit
A Quiet Place
.
McFarlane has been working on the film for several years, and Foxx expressed interest in the lead role (see "
McFarlane Working on 'Spawn' Movie
"). "Jamie came to my office five years ago, and he had an idea about
Spawn
and we talked about it," McFarlane told
Deadline
. "I never forgot him, and when I was writing this script, you sort of plug people in, and he was my visual guy and I never let go of him."
Spawn debuted in an immensely popular eponymous comic series from Image Comics in 1992. The character has appeared on the big screen before, in a 1997 film starring Michael Jai White that took in $87.8 million worldwide. HBO produced a critically acclaimed and award-winning
Spawn
animated series that ran for three seasons starting in 1997. The comics also inspired a successful line of action figures from McFarlane Toys.