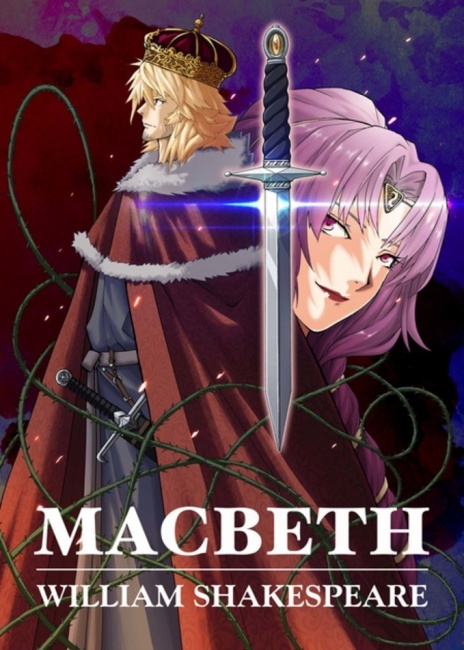 Udon Entertainment is spinning off its Manga Classics imprint into a new company, the company announced at the American Library Association Annual Conference in New Orleans. The Manga Classics line was launched as a joint imprint by UDON and Morpheus Studios in 2014, with
Les Miserables
and
Pride and Prejudice
(see "
UDON's Manga Classics Line
"). Morpheus owner Andy Hung will be a partner in the new company, which Udon CEO Erik Ko will run.
Ko explained the concept of the line. "The Manga Classics project is something that I had in mind for a while, using Manga (something the new generation of young readers like) as an introduction to classics literature stories that otherwise considered hard to decipher or boring for kids," he told ICv2. "Interestingly, we also found out that we are introducing the Manga genre to a lot of adult classic literature fans, that otherwise think reading manga is a daunting task."
The library and educational markets have been important supporters of the line, as well as manga fans. The books are faithful adaptations of classic literature presented with historically accurate visuals in 300+-page volumes.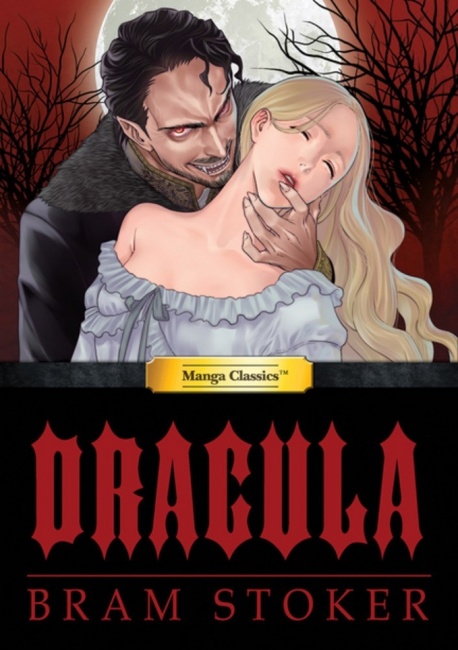 William Shakespeare's
Macbeth
and Bram Stoker's
Dracula
will be joining Manga Classics on September 1. Both titles have been highly requested among fans of the line, UDON said in the announcement.
Macbeth
is adapted by Crystal S. Chan and illustrated by Julien Choy.
Dracula
is adapted by Stacy King and illustrated by Virginia Nitouhei.
The line currently includes manga adaptations of
The Stories of Edgar Allan Poe, Adventures of Huckleberry Finn,
Romeo and Juliet, Les Miserables, Sense and Sensibility, Jane Eyre, The Jungle Book, Pride and Prejudice, Great Expectations, The Scarlet Letter,
and
The Count of Monte Cristo.