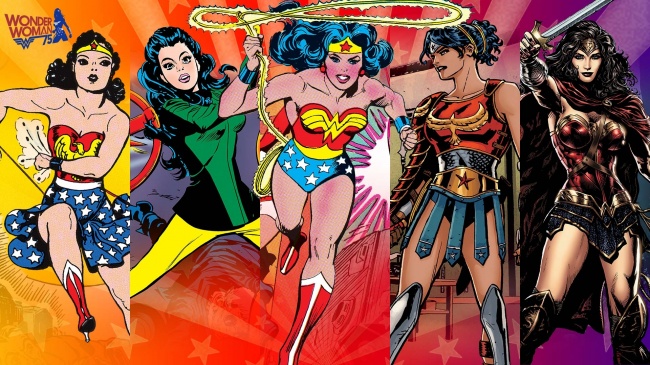 G. Willow Wilson, the acclaimed writer of
Ms. Marvel
, is returning to DC Comics as the new writer of the
Wonder Woman
ongoing series. The first storyarc, "The Just War," kicks off with issue #58 and will be illustrated by Cary Nord (
The Unexpected, Conan
). It will be in stores on November 14.
In "The Just War," Steve Trevor's unit has gone missing in a war-torn Eastern European Country. When Wonder Woman arrives to help him, she encounters Ares, the God of War, who has somehow managed to escape Themyscira and may (or may not) have turned over a new leaf.
Wilson made her comics debut with DC, which published her acclaimed work
Cairo
(see "
'School Library Journal' Picks Best Adult GNs
" and "
Yalsa's Top Ten 2008 Graphic Novels
") under the Vertigo imprint in 2007. She also wrote the Eisner-nominated series
Air
(see "
The 2012 Eisner Award Nominees
"),
Vixen: Return of the Lion
, and issues of
Superman
and
The Outsiders
for the publisher.
In 2014, Wilson began writing the widely-praised
Ms. Marvel
series (see "
A Muslim Ms. Marvel
"), marking the first time a Muslim superhero headlined an ongoing title from the Big Two. Wilson went exclusive with Marvel later that year (see "
'Ms. Marvel' Writer Goes Exclusive
").
Ms. Marvel
has earned several Eisner nominations, a 2015 Hugo Award, and the 2016 Dwayne McDuffie Award for Diversity (see "
Dwayne Mcduffie Award Winner Announced
"). Wilson confirmed via Twitter that she will continue to do work for Marvel as she assumes the reins of
Wonder Woman
.