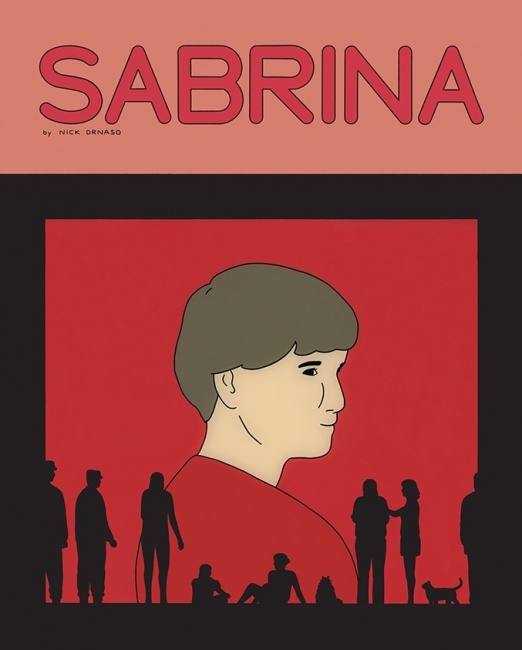 Drawn & Quarterly has unveiled their 2019 slate, and cartoonist Nick Drnaso has been long-listed for the prestigious Man Booker Prize.
Drnaso's Sabrina (see "BD, Mushrooms, Underground Comix, Memoir, and More") has been included on the long list for the Man Booker Prize, which is awarded annually for the best original novel written in English. The inclusion marks the first time a graphic novel has been in the running.
Lynda Barry (
One! Hundred! Demons!
) returns to works about the creative process with a how-to for comics in
Making Comics
, available in fall 2019. The volume includes writing prompts, timed exercises, and practical tips.
Also coming in fall 2019 is the first English translation of work by manga great Yoshiharu Tsuge. The artist was a major part of the gekiga movement, producing work that was surreal, introspective, and grimly realist.
In Tomorrow, Eleanor Davis (Me & A Bike & A Road) explores what it means to care for those around you, in the community, and in personal relationships. The volume is available in fall 2019.
In fall 2019, Vanessa Davis (Make Me a Woman) will ask Is There a Rational adult Anywhere? in a collection of her Terry Southern Award-winning comics for the Paris Review.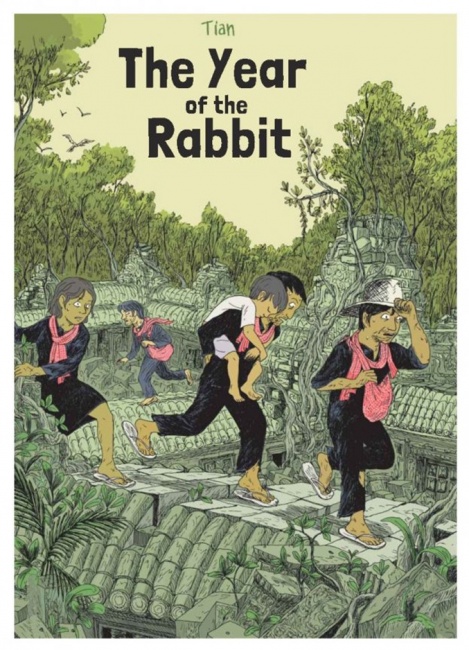 The Year of the Rabbit is a harrowing account of the rise of the Khmer Rouge, starting in 1975. Creator Tian's tale is compiled from first hand accounts from his parents and relatives and will be available in fall 2019.
Fall 2019 will also see the release of Ganges by Kevin Huizenga, in which the author dives deep into central character Glenn Gange's insomnia and explores dream worlds, internal strife, and one's relationship with the world.
In King of King Court, Travis Dandro recounts his childhood with a drug-addicted biological father, alcoholic stepfather, and overwhelmed mother. The 560-page black-and-white softcover volume is available in spring 2019 for an MSRP of $34.95.
Nick Maandag's debut book, The Follies of Richard Wadsworth, pushes interpersonal boundaries to preposterous extremes with deadpan satire and unexpected plot twists. The 200-page black-and-white paperback is out in spring 2019. MSRP is $24.95.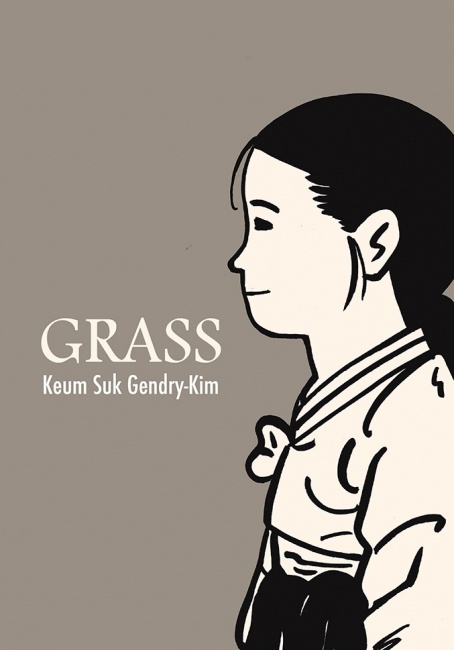 In
Grass
, Keum Suk Gendry-Kim tells the true story of Okseon Lee, a Korean girl forced to become a comfort woman to the Japanese army during World War II. The 496-page, black-and-white paperback is available in spring 2019 for an MSRP of $29.95.
The releases are in addition to previously announced spring 2019 titles, including Little Lulu and Seth (see "'Little Lulu' Headlines Drawn & Quarterly's Spring 2019 Releases").
Click on the Gallery for teaser images.