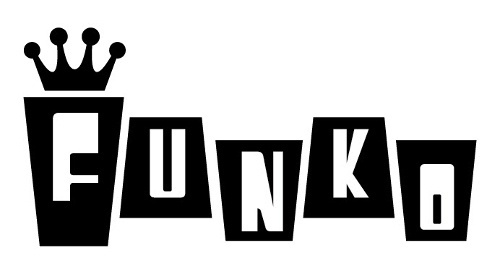 Funko reported another big increase in sales in Q2, along with improvements in margin and profitability, the company announced. Sales grew 32% vs. Q2 2017, to $138.7 million, a somewhat lower growth rate than the torrid pace in Q1, when sales were up 39% (see "
Funko Sales Up 39% in Q1
").
Funko continues its rapid licensing growth, with the number of active properties up 26% to 510, while sales per property increased only 5%.
Unlike Q1, when growth was heavily skewed toward Europe, sales increases were more evenly distributed in Q2: U.S. sales were up 33%, and other territories were up 32%.
Funko reported a big swing in profitability, from a $4.5 million loss in Q2 2017 to a $417,000 profit this year.
This marks the fourth quarter since the company went public last year, and sales growth has been constant, although not at consistent rates:
Q3 2017: Up 21%
Q4 2017: Up 14%
Q1 2018: Up 39%
Q2 2018: Up 33%