'Ahead of the launch of its first quartet of releases, Dead Reckoning, the new graphic novel imprint of The Naval Institute Press, has announced two new projects.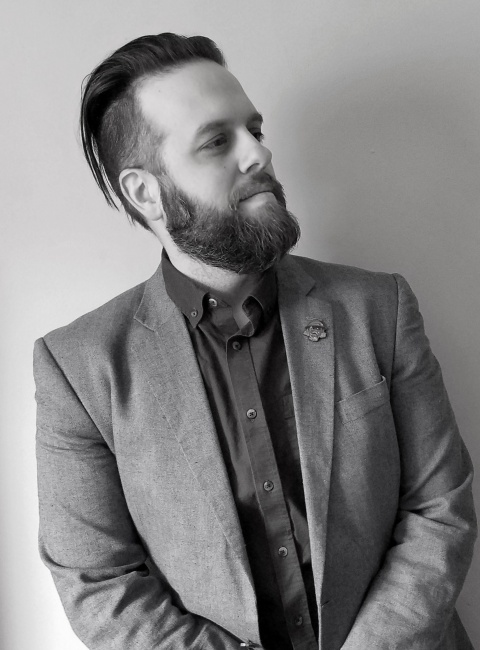 Jeff McComsey (
Son of Hitler, Mother Russia
) will create a graphic novel biography of U.S. Marine Corps Major General Smedley Butler. During his storied career, Butler participated in the Boxer Rebellion and was involved in actions in Vera Cruz, Haiti. He was awarded the Medal of Honor twice. After his time in the military he became a veterans' activist. The release date for
Smedley
has not been announced.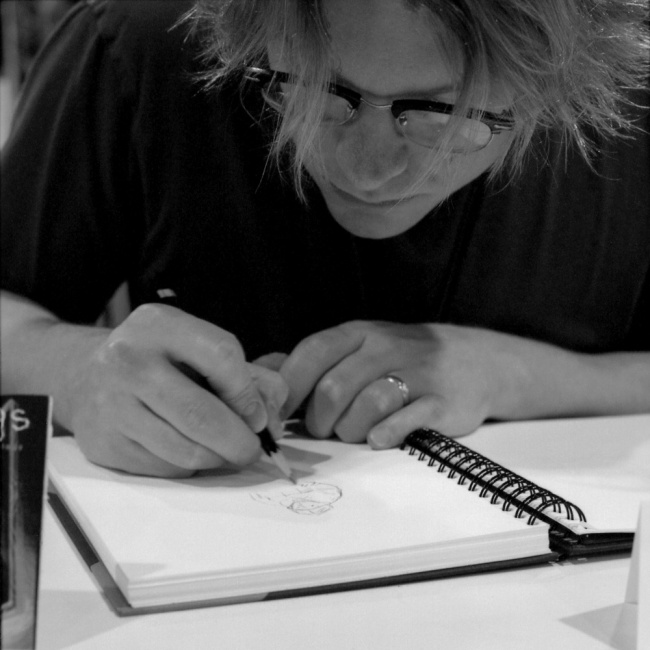 Ben Towle (
Oyster War, Midnight Sun
) will craft a graphic novel chronicling so of the military's most unsung heroes: the animals performing duties alongside soldiers in conflicts worldwide. These brave animals served in nearly every military conflict in history, but are seldom recognized for their combat duty. The release date for
Four Fisted Tales
has not been announced.
ICv2 spoke with Dead Reckoning last fall at New York Comic Con (see "
ICv2 Interview: Gary Thompson on New Imprint
"). Its first four graphic novels:
The Best of Don Winslow of the Navy Collection, Machete Squad, The 'Stan
, and
Trench Dogs
, will release on September 19. A review of
Don Winslow
can be read here: "
Review: 'The Best of Don Winslow of the Navy' HC
."
See preview art from both projects, plus titles for all four books releasing in September, in the Gallery below!