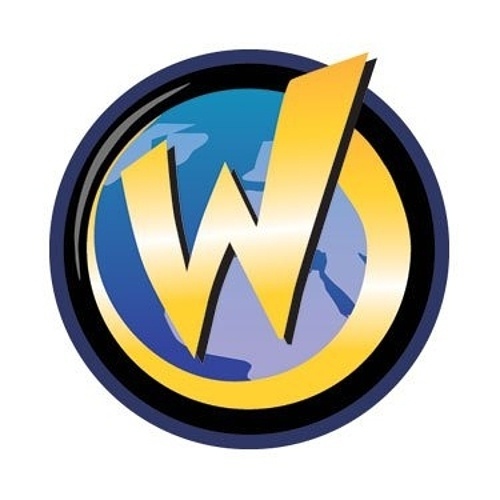 Con organizer Wizard World Inc. lost $505,272 in Q2 2018, a big improvement over the nearly $2 million loss the company showed in the same period in 2017, according to the quarterly report filed with the SEC.
Among other signs of improvement were increasing sales, which hit $5.2 million in Q2 2018, up from $4.9 million in the year ago period. Even more impressive, the sales increase was despite fewer shows: 4 shows in Q2 2018 compared to 5 shows in Q2 2017. That brought revenue per event up to $1.28 million, from $990K in the year ago period, which the company attributed to better talent at the shows and improved marketing, as it did last quarter (see "
Wizard World Turns a Profit
!"). Operating costs were down, also contributing to the improved profitability.
What's going up is interest expense, as the cost of funding losses climbs; interest expense was $261K in Q2, over half the loss for the period.
The balance sheet worsened, with the working capital deficit hitting $3.85 million. Despite the upside-down balance sheet, the company continues to assert that its financials should be evaluated as a going concern because of the operating improvements and the ability to tap additional financing.
The loss in Q2 swung the year-to-date to a $391K loss, so the company will have to show some strength in the second half to show a profit for the year, something it hasn't done since 2014.