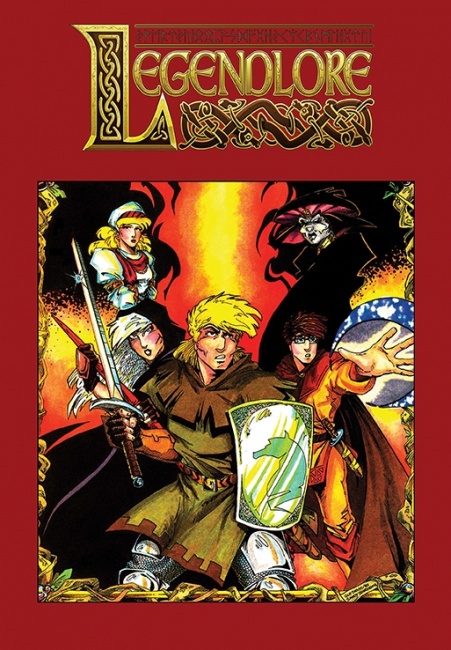 Onyx Path Publishing has partnered with Caliber Comics to adapt
The Realm
and
Legendlore
comic series into a tabletop role playing game.
The Legendlore RPG will transport players to a magical "Dungeons & Dragons – meets-Game of Thrones" fantasy land. Players can play as themselves or create a character using the 5E OGL system. The game is developed by Steffie de Vaan. "What I love about Legendlore is it's you, reading this right now, who gets to explore the world. Small but fierce? The portal makes you a warrior. Always talking your friends into things they shouldn't do? You get to be a bard. Read more books about magic than you can remember? A sorcerer! Character creation and setting will be incredibly diverse, so regardless your ethnicity, body, gender or sexuality: the Realm is for you."
Print and digital editions are scheduled to release in 2019.
Legendlore and The Realm are a series of more than 60 comics (12 graphic novels) written and drawn by a revolving team that includes Ralph Griffith, Stuart Kerr, Guy Davis, Brian Michael Bendis, Jim O'Barr, David Boller, and Tim Bradstreet.