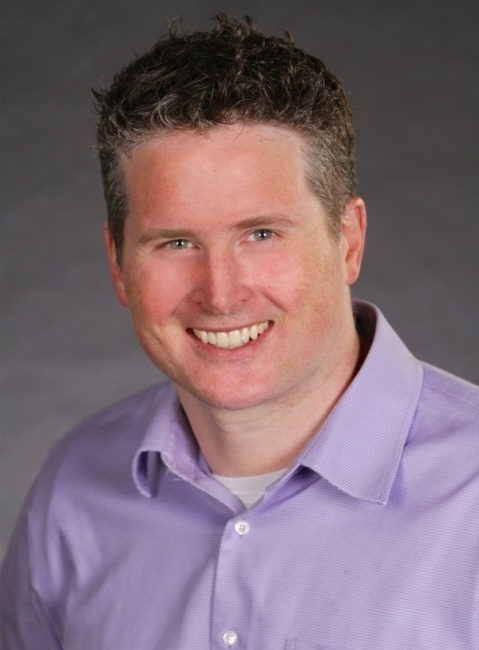 Growth in hobby game stores, a core driver of Wizards of the Coast's tabletop games business, is a leading factor in sales growth, WotC CEO Chris Cocks told
Geekwire
this week. Hobby game stores were one of five reasons Cocks laid out for the company's growth in tabletop game sales in recent years.
Magic: The Gathering
has had strong sales growth nine of the past ten years, and
Dungeons & Dragons
is in its fourth year of 30% year-over-year growth, Cocks revealed in the interview.
Other factors in the company's tabletop game sales growth are "Gen Xers reconnecting with the games they grew up on,... millennials finding an attraction to the mainstream acceptance of nerd culture," the growth of online streaming of gameplay, and the craving for "authentic human contact" in a digital age, Cocks believes.
Cocks also revealed a couple of other interesting factoids about the company's tabletop business in the interview. For new releases of
Magic: The Gathering
, the company releases product through 6,000 games stores worldwide on the same night, he revealed in a discussion of logistics. And Cocks said WotC plans more products that cross over the worlds of
Magic: The Gathering
and
Dungeons & Dragons
, like the upcoming
D&D: Guildmasters' Guide to Ravnica
(see "
'D&D' Officially Meets 'Magic: The Gathering'
").