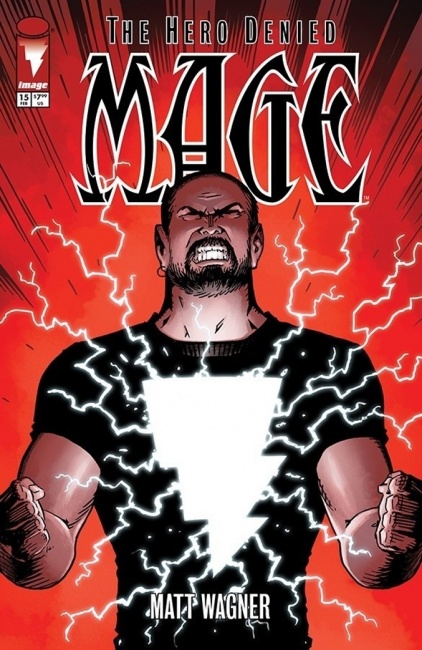 Matt Wagner's long-running
Mage
series will wrap up with a special collectible issue on February 27.
Image's Mage: The Hero Denied #15 will be an oversized 56-page issue that includes an eight-page gatefold. Not only will this issue conclude the current story arc (see "'Mage: The Hero Denied'"), it will also wrap up the 35 year saga of Kevin Matchstick, Wagner's fictional alter-ego.
The issue will include two covers by Wagner. MSRP is $7.99.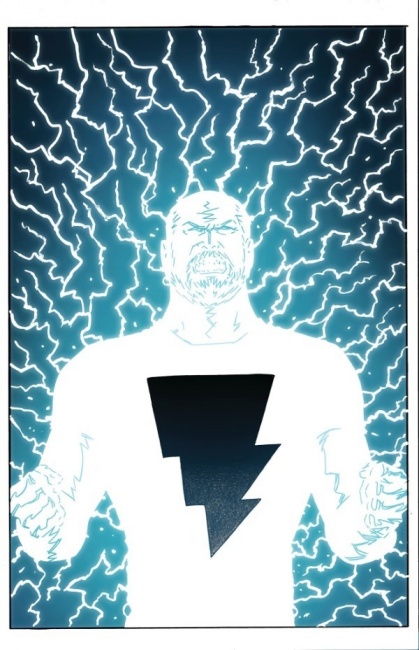 "
Mage
has been an utterly unique and rewarding experience for me. I'd like to thank both my new and longtime readers, especially those dedicated fans who have stuck with
Mage
through the long gaps between the various books of the trilogy," said Wagner. "Your continued interest and passion for this story have always served to inspire me. And I'd also like to thank the entire Image Comics crew in their unfailing support and enthusiasm for seeing this project through to completion."