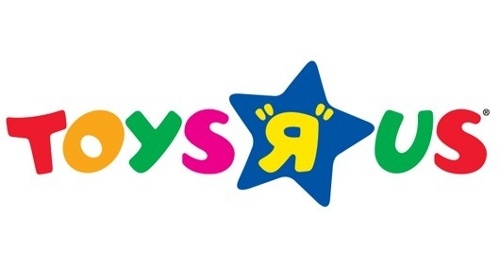 After KKR and Bain Capital went forward with a plan to establish a $20 million fund for the 33,000 laid off Toys 'R' Us employees, structuring it so that other funders could join the fund, pressure is being placed on the lenders that forced the company into liquidation to contribute (see "
Creditors that Drove Toys 'R' Us to Liquidation Seek to Start New Stores
").
After discussing the plan for months, KKR and Bain Capital, two of the three companies that originally loaded up Toys 'R' Us with debt in a 2005 takeover (see "
Toys 'R' Us Closing All US and UK Stores
"), announced last week that they were funding the plan and hiring Kenneth Feinberg and Camille Biros, who handled the payouts for the BP oil spill, for Roman Catholic Dioceses with sexual abuse claims, and others, to administer the payouts.
Now Senator Elizabeth Warren, and others, are urging other involved companies to donate to the fund, according to
Bloomberg
. Warren specifically called out lenders Solus Alternative Asset Management, Highland Capital, Franklin Mutual Advisers, Angelo, Gordon & Co., and Oaktree Capital, along with Vornado Realty Trust, the third company involved in the 2005 buy-out.
KKR and Bain released a statement with the announcement of the fund. "After being a part of the community and supporting Toys 'R' Us for twelve years, and advocating for a very different outcome than what occurred, we are establishing this Fund in response to an extraordinary set of circumstances for both of our firms," the statement said. "The confluence of the disruption in retail, the push by the company's secured creditors to liquidate the company's U.S. operations, and the fact that we have never experienced something like this in the history of either firm, led us to try and find a way to provide some financial relief for former employees."
We're not sure about KKR having "never experienced something like this," but we note Bain's involvement in the 2004 bankruptcy of KB Toys, in which Bain was accused of improperly draining cash from the company. Bain denied the charges and two lawsuits were settled under undisclosed terms (see "
Sayonara KB Toys
"), a not dissimilar drama.
A protocol for distributing the $20 million to employees has been established, with payments from $200 to $12,803 per eligible employee based on pay and length of service (employees making over $110,000 are not eligible). There is currently a two-week comment period, with the claims process to begin December 15 and to be completed by April 30, 2019.