Titan's early 2019 lineup includes Black Panther, Captain Marvel, bandes dessinees, Tank Girl, Doctor Who, and Dark Souls.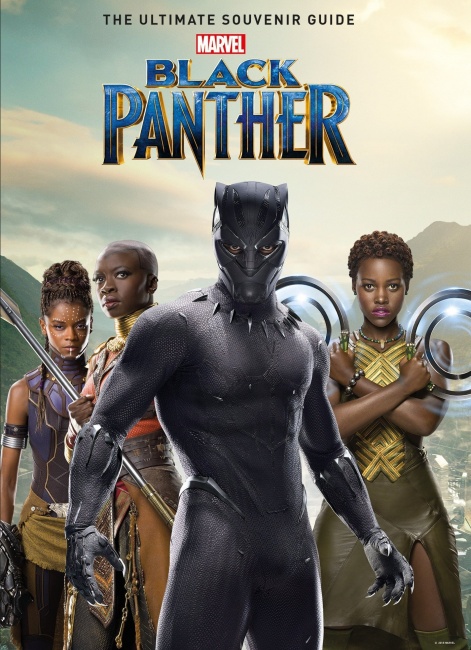 Titan will mark the one-year anniversary of Marvel's groundbreaking
Black Panther
film with
Black Panther: The Ultimate Souvenir Guide
. The 192-page softcover includes cast interviews, behind-the-scenes photos, concept art, and more. The volume is in stores February 13 for an MSRP of $19.99.
Marvel's first solo woman superhero film hits screens on March 8 (see "New 'Captain Marvel' Poster Heralds New Trailer"), and Titan is marking the occasion with Captain Marvel: The Official Movie Special, a deluxe hardcover featuring interviews, set photos, and more. Available in March, the 96-page volume has an MSRP of $19.99.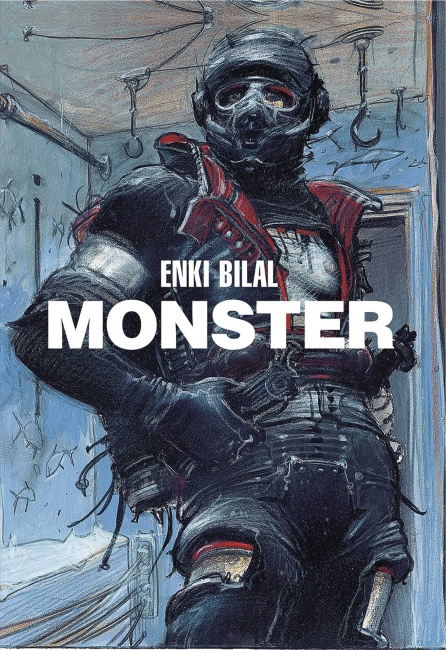 On February 13, Enki Bilal's acclaimed bande dessinee
Monster
gets a 264-page hardcover collection, marking the first time that the entire story is available in English.
Monster
is a near future dystopia that draws from the very real near-past Bosnian War. The volume has an MSRP of $49.99.
Fabien Nury and Bruno's gritty gangster Tyler Cross gets the Hard Case Crime treatment in a March 13 release. Tyler Cross: Angola is a 104-page hardcover that has an MSRP of $24.99.
Tank Girl, who recently celebrated 30 years in print (see "Titan Comics Celebrates Anniversaries of Doctor Who, Tank Girl, and More"), gets several releases in early 2019, including Dirty Old Tank Girl, collecting out-of-print stories from character co-creator Alan Martin and artists Mike McMahon and Rufus Dayglo. The 264-page paperback is on sale March 30 for an MSRP of $24.99. The first arc of Martin and Brett Parson's Tank Girl Action Alley series will get a paperback collection in June for an MSRP of $16.99.
The new Doctor gets her own comics outing in Doctor Who: The Thirteenth Doctor, in stores May 7. The 112-page trade paperback collects the first four issues of the series from Jody Houser, Rachael Stott, and Enrica Eren Angiolini. It has an MSRP of $16.99.
In June, Titan reenters the popular Dark Souls game universe (see "Titan Plans Dark Souls Comic Series") with a trade paperback collection of Dark Souls: Age of Fire from Ryan O'Sullivan and Anton Kokereve. The 104-page volume has an MSRP of $16.99.
Click on the Gallery for cover images.