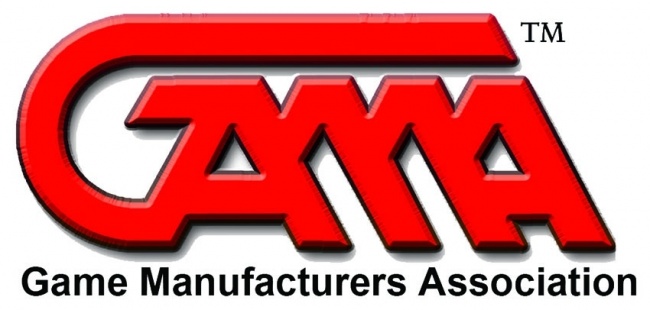 The Game Manufacturers Association (GAMA) Board of Directors has appointed John Stacy as the new Executive Director of the association.
Stacy has an extensive background in nonprofit management as well as experience in marketing and communication. He was most recently the Government Relations Consultant and School Board Liaison at The Callender Law Firm, PLLC in Columbus, Ohio. He has served as Director of Advocacy & Communications at the Ohio Council for Home Care and Hospice. Prior to that, he was Executive Director for nonprofits the St. John Learning Center/Literacy Ohio, and the Autism Society of Ohio. Stacy also spent 18 years as a Senior Legislative Aide in the Ohio House of Representatives.
While with the Autism Society of Ohio, he organized the Columbus Chocolate Fair as a fundraiser for the association. He also organized the Columbus VegFest for three years. He has experience planning numerous festivals, conventions, and community events including the Dublin Irish festival, a 3-day heritage festival which draws more than 100,000 attendees, 250 vendors, and 1,000 volunteers.
Stacy is also a gamer. ""I am a life-long gamer having grown up in a household that didn't have much money but enjoyed spending family time playing board and card games," he said. "This led to role playing games during college where I attended CapCon for many years. Next I moved onto strategy games such as Diplomacy and a host of Avalon Hill games and then proceeded to miniatures before returning to board games with a side trip into historical reenacting with a Civil War historical society for a number of years."
Stacy begins his transition work with GAMA today. The Board and outgoing Executive Director John Ward (see "GAMA Hiring New Executive Director, Asks for Unity") are finalizing the transition contract, and both Stacy and Ward will work together to ensure a smooth transition for the upcoming GAMA Trade Show and Origins Game Fair.
Earlier this month, the GAMA Board of Directors added Brendan Bell to replace the spot left open by Mike Webb's resignation in September (see "GAMA Board Adds a Member.")