Comics people are moving on up in a recent spate of hires and promotions at BOOM! Studios and Lerner Publishing Group.
BOOM! has hired Averie Huffine into the position of Vice President of Development - Television. Huffine will oversee all TV projects, including BOOM!'s first-look deal with 20th Century TV Studio (see "
Twentieth Century Fox Buys Into BOOM! Studios
"). Huffine previously worked for Pascal Pictures
Esther Kim has been hired into the position of Marketing Coordinator. She will play a role in publicity and charitable efforts for BOOM!. Kim joins the company after nearly two years at Image Comics, where she undertook sales and administrative duties. Prior to Image, Kim managed Fantom Comics in Washington DC.
BOOM! has promoted Stephanie Hocutt to the role of Digital Marketing Lead. Hocutt has been with BOOM! since 2013 and was promoted from the role of Social Media Coordinator (see "Boom! Gets Former Syfy, Marvel Exec"). Hocutt previously worked at Collector's Paradise in Pasadena, California.
Jose Meza has been promoted from Event Coordinator to Live Events Lead. Meza joined BOOM! in 2012 as an intern and earned the role of Sales Assistant in 2013.
Sophie Philips-Roberts has been promoted to Associate Editor. She joined BOOM! in 2016 and worked under Shannon Watters on several award-winning titles.
Morgan Perry has been promoted to Retail Sales Coordinator. The retail vet, who is a former manager of Earth-2 Comics in Sherman Oaks, California, joined BOOM! in 2017 and was the primary face of BOOM!'s Discover Your Comic Store Tour (see "Boom! Studios Will 'Discover Your Comic Store'").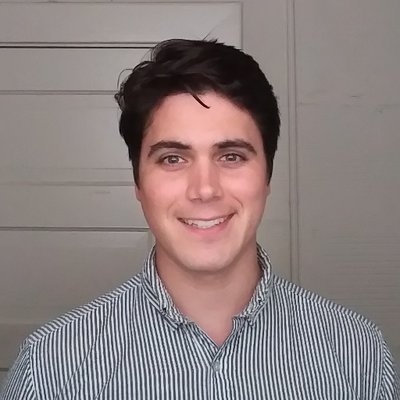 Greg Hunter has been promoted to Editorial Director for Lerner Publishing Group's Graphic Universe imprint. Hunter has been with Lerner since mid-2009, working his way up from an internship in the editorial department. He was named Associate Editorial Director for the graphic novel imprint in late 2016.