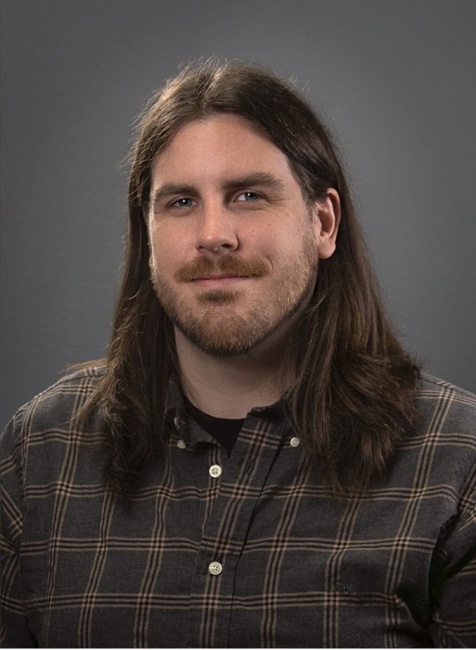 Dark Horse Comics has promoted Sean Brice from senior trade sales manager to Director of Trade Sales. Brice will oversee the day-to-day relationship between Dark Horse and distributor Penguin Random House Publisher Services and take the lead on new initiatives to expand Dark Horse's market footprint.
Brice has been with Dark Horse since 2013, working his way up from the position of trade sales coordinator. Prior to Dark Horse, he was a market research consultant with the Novus Group.
The 2018-2019 transition also brought a slew of hires and promotions in the comics industry, including the hiring of Sarah Gaydos to Editor-in-Chief at Oni (see "Sarah Gaydos to EIC at Oni") and changes at Valiant, Marvel (see "Comics People on the Move"), BOOM!, amd more (see "It's a Busy Week With Comics Industry Hires and Promotions").