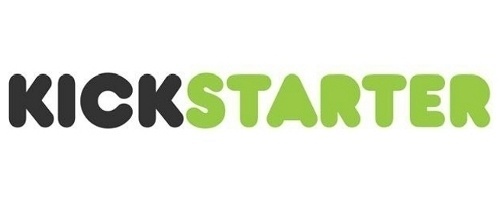 Comics had a great year on Kickstarter in 2018, with 1,456 projects raising $15.3 million according to data released by
ICO Partners
. That was an increase of 27% over the $12 million raised in 2017, and a record for the category.
Every tier grew, with more high dollar projects than ever before: 21 projects raised over $100,000, and 38 raised between $50,000 and $100,000.
The number of funded projects was up 14% to 1,456 from 1,281 in 2017.
Efficiency of comic projects was impressive, according to data ICO provided to ICv2: 69.8% of all comics projects on Kickstarter were successfully funded, up from 63.4% in 2017.
And the bulk of the projects were dollar-denominated, ICO told ICv2: over $12 million was raised in dollars; British pounds were the second largest currency, with under $2 million raised.
This puts Kickstarter as the fourth largest channel for comics in the U.S., behind comic stores, the book channel (including online), and digital, and ahead of newsstand.