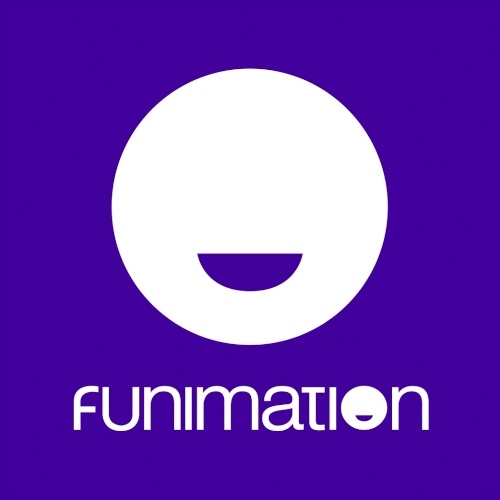 FUNimation founder Gen Fukunaga is stepping back from his CEO role and will serve as chairman going forward, according to
Variety
. The move has been in the works since Sony acquired the company in July of 2017 (see "
FUNimation Sold
"), according to a memo to employees. The company currently has a $130 million annual sales run rate, according to the memo.
The move represents a changing of the guard in the anime business, which has become increasingly corporate recently, with the acquisition of FUNimation by Sony bookended by the absorption of FUNimation competitor Crunchyroll by TimeWarner Media (see "
Media Titans Get Ready to Rumble on Anime
").
Fukunaga made an earlier attempt to step away in 2005, when he sold the company to Navarre Corporation for $115 million. Navarre foundered and Fukunaga and a group of investors bought the company back for $24 million in 2011 (see "
Navarre Sells FUNimation
"). The sale to Sony valued the company at $150 million. So Fukunaga effectively ran the company up to a nine-figure valuation from a value a small fraction of that twice, an impressive accomplishment.
Fukunaga managed the company through multiple paradigm shifts, from selling VHS tapes to specialty stores to selling Blu-ray and DVDs in chains, through the growth of streaming, and more recently complementing home video with theatrical distribution. FUNimation recently signed a first-look deal with Hulu for streaming (see "
Hulu Lands Funimation Deal
").
As has been the case for much of FUNimation's history, as Fukunaga steps back
Dragon Ball
is the company's hottest IP, with
Dragon Ball: Broly
in the midst of a surprisingly strong theatrical run (see "
'Dragon Ball: Broly' Surprises Here
").