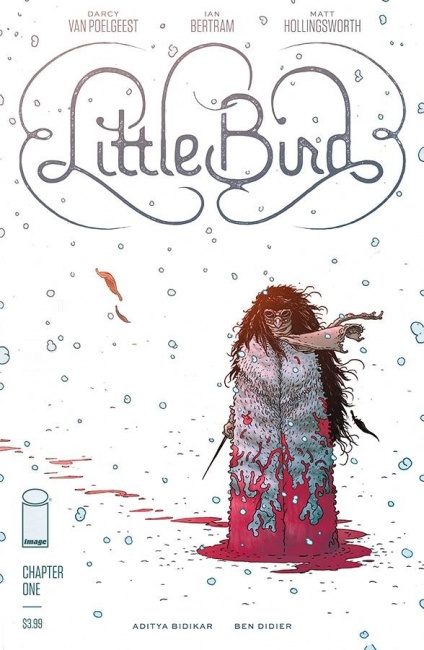 Image Comics has established two programs to support direct market retailers: "No Risk Number Ones' and "Double Down Discount."
The No Risk Number Ones program will allow comic store retailers to order a selection of new number one issues with no risk and with no additional order requirements. The titles will be fully returnable and will not require strip-cover returns. There is no special program, retailers must just have a standard Diamond account. The first title to join the program is
Little Bird
#1 by Darcy Van Poelgeest and Ian Bertram. FOC is February 18.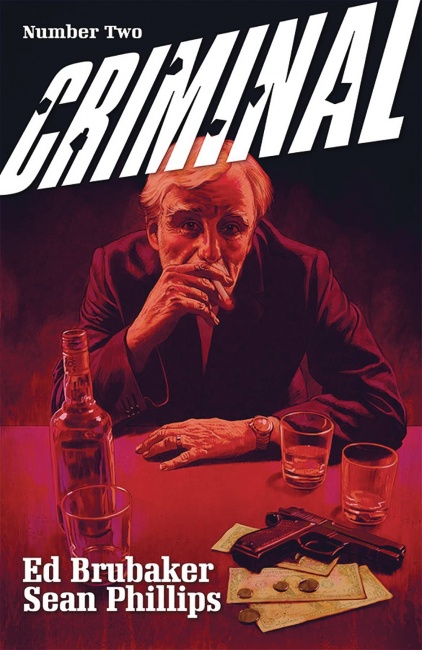 The Double Down Discount program offers retailers an additional discount for maintaining a specific percentage of their orders from the previous issue of the series. Specific qualifiers and additional discounts with ne announced for each issue in their listing notes. The first title featured is
Criminal
#2 by Ed Brubaker and Sean Fillips. The title releases on February 13.
"We are constantly looking for new ways to support direct market retailers, and based on feedback we've received from them over the last year, we believe the best way to do that is by reducing risk without adding conditions or catches to the ordering process," said Eric Stephenson, Publisher and Chief Creative Officer of Image Comics.
Image will designate specific series #1s as "No Risk Number One" titles in item notes. Participating retailers who order any quantity of these titles by the FOC date will be eligible to return copies with a specially supplied destruction affidavit by a future noted return deadline date. The affidavit will be sent to retailers as well as being available for download from the Image Vendor Tools Page.