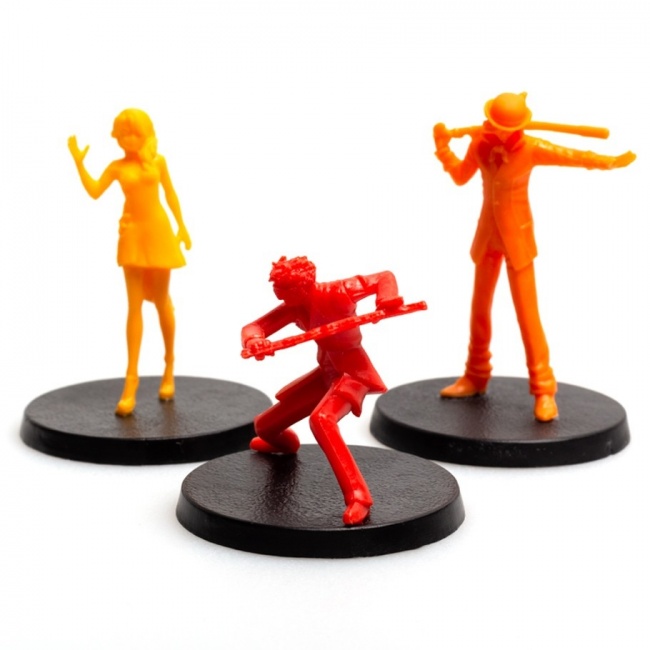 Arcane Wonders will release expansion for two popular titles as well as releasing a new card game in March.
RWBY: Combat Ready is a cooperative board game that released last year based on the popular online animated series RWBY (see "'RWBY: Combat Ready' and 'Goodcritters'"). The March Villains Expansion boosts the experience with three Villain miniatures to replace the "Villain Fury" tokens in the base game. It also introduces new attacks, actions, and special events for the players to mix up the challenges. MSRP is $19.99.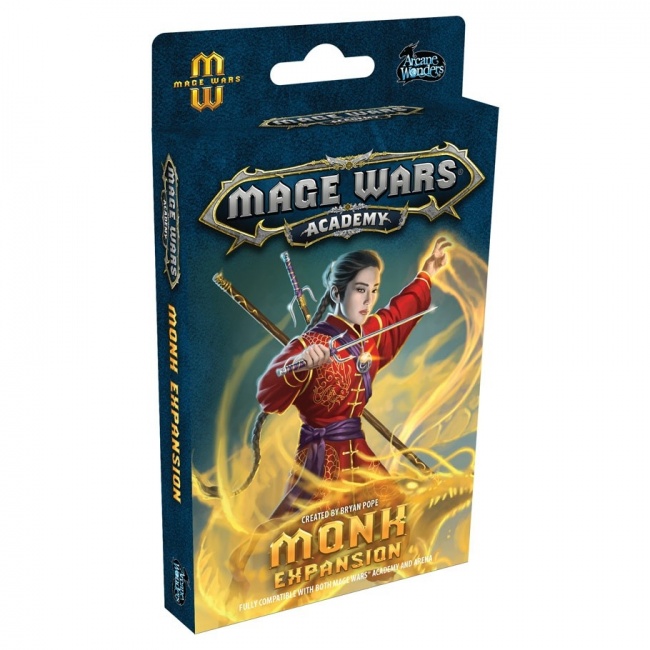 The fast-paced strategy card game
Mage Wars Academy
will see a new magical practitioner enter the arena in the
Monk Expansion
. Disciplined study of mastering the body and mind through martial arts makes this contender a worthy addition to the game of magical combat. The box includes 72 spell cards, game markers, and rules. MSRP is $19.99.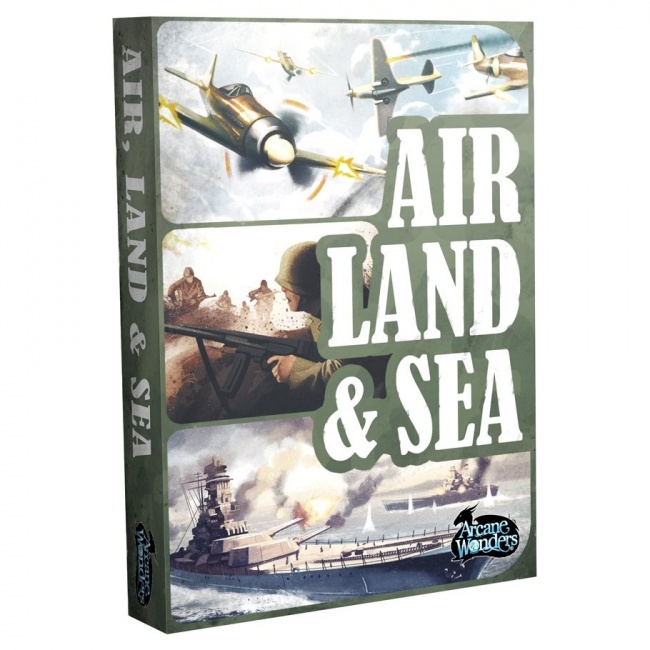 Air, Land & Sea
makes the players Supreme Commander of their nation's military. For true victory, enemies must be defeated on the land, in the air, and on the sea. Players place their forces in strategic theaters of combat to secure victory. The box includes 2 supreme commander cards, 18 battle cards, 3 theater cards, 14 score markets and a rulebook. The game is for 2 players, ages 14 and up, and plays in 20 minutes. MSRP is $14.99.