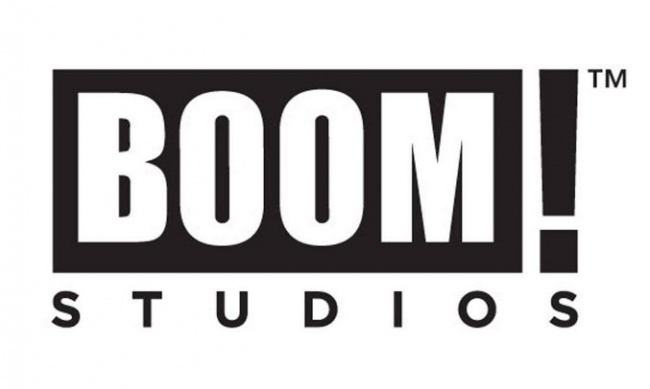 At the ComicsPRO Annual Meeting, BOOM! Studios President of Publishing & Marketing Filip Sablik introduced new initiatives to help comic store retailers in the coming year, including making select graphic novels returnable.
The initiative doubles down on the BOOM! "Guarantee" program launched in 2017 (see "BOOM! Offers Retailers 'Guarantee' Program"), which has grown to currently include six affidavit-returnable single issue comics each month, a free floor stand, a free double-sided poster every month and exclusive gifts and products.
Sablik said BOOM! will make two graphic novels or collections fully returnable every month, with no minimums. Retailers will be able to order what they need and return what doesn't sell via Diamond affidavit.
BOOM! is also renewing its promise to cut output in 2019 by 15% (compared to 2018.) BOOM! initially made this a goal back in 2016. Sablik was one of several industry people who responded to Phil Boyle's manifesto on necessary change in the Direct Market that was published earlier this year (see "Phil Boyle Argued 'Something Has to Change' in the Direct Market -- Will It?").
He then encouraged retailers to take back their market power from the publishers by mindfully curating what they stock based on things like returnability, minimization of variant covers, and discount and loyalty program incentives backed by publishers.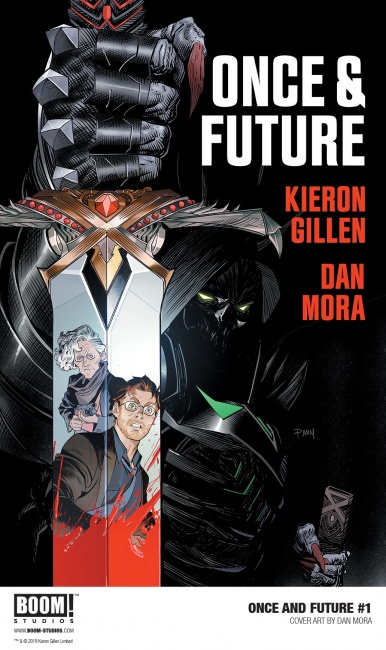 BOOM! plans to exemplify all these suggestions with its upcoming summer series
Once & Future,
written by Kieron Gillen and drawn by Dan Mora.
Each issue of Once & Future will be fully returnable through the BOOM! Guarantee program and ship with a single cover. The first issue will feature siding additional discounts, and subsequent issues will be supported with free copies to reduce risk. The collection of Once & Future when it releases, will be fully returnable.