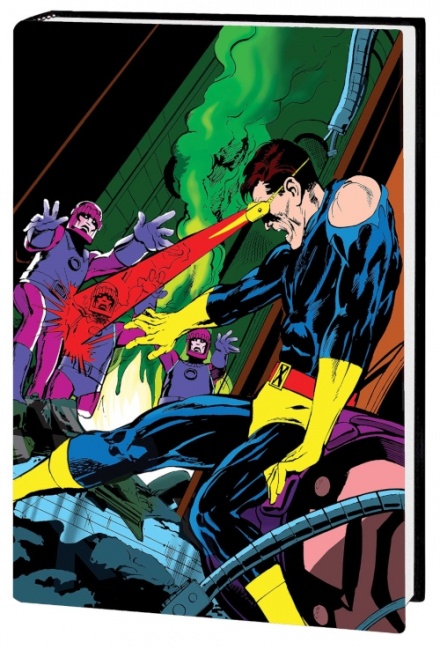 Marvel Comics has plans to publish a deluxe hardcover edition of Roy Thomas and Neal Adams's run of
X-Men,
which helped to redefine the team of mutants in ways that continue to the present day. Created in 1969, at a time when the series was faltering and on the verge of cancellation, Thomas and Adams's run on the comic not only revitalized the franchise but also introduced Havok, Sauron, and the Mutates to the world of the X-Men.
The 208-page hardcover
X-Men by Roy Thomas and Neal Adams HC
will have a generous 9" x 13" trim size and feature carefully restored art and bonus material. The comics in the collection ran in
X-Men
(1963) #56-63 and #65. The release date is September 11, 2019, and the MSRP is $39.99.