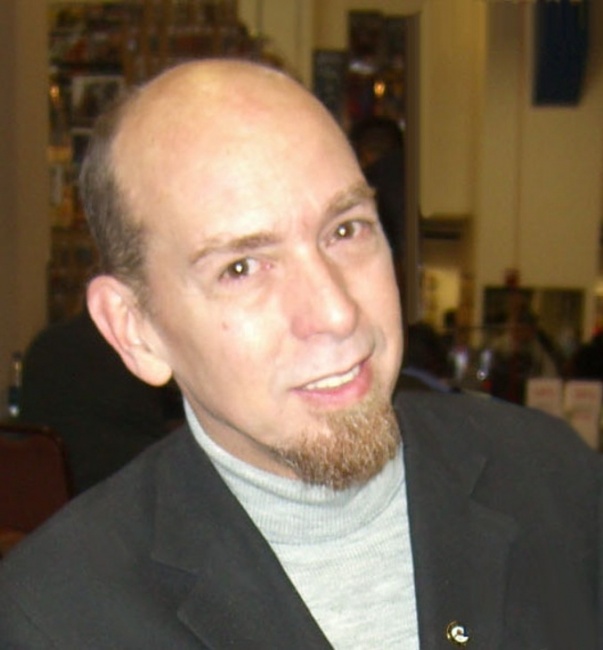 Comic artist, fan publisher and convention organizer Greg Theakston has passed away, according to a Facebook
post
by his ex-wife. He was 65. As a writer, publisher, and convention organizer, Theakston played an important role in early fan culture. Originally from Detroit, Theakston worked on Detroit Triple Fan Fair, one of the first comic cons, through the 70s and eventually acquired and ran the show. He also worked on an early Detroit-based fanzine,
The Fan Informer
, from 1968 to 1971.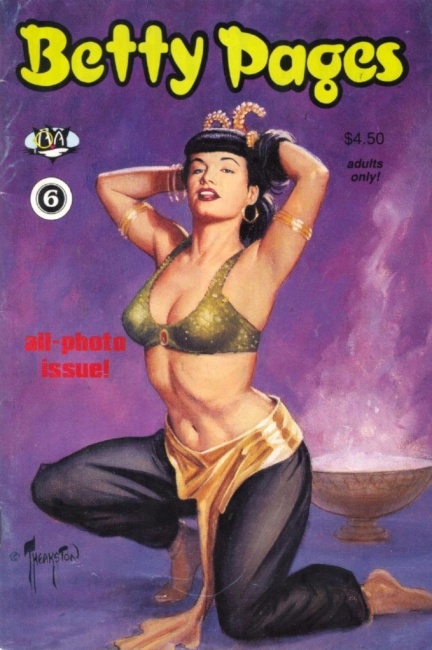 After a brief stint assisting Jim Steranko and while working out of Neal Adams' Continuity Studios through much of the 70s, Theakston formed Pure Imagination, which published
The Betty Pages
, an early Bettie Page fanzine that helped build the cult phenomenon around the pin-up model; and fan publications and comic reprint collections around Adams, Berni Wrightson, Frank Frazetta, Wally Wood, Jack Kirby, Steve Ditko, and others.
Theakston developed a process for republishing old comic material for which no originals were available; he would bleach out the color from old comic pages, allowing them to be re-colored over the original inks. Then-DC Editor-in-Chief Dick Giordano reportedly dubbed the process Theakstonizing.
As an artist, Theakston produced book and magazine covers, and worked for Marvel, DC, Image, Warren, Archie, National Lampoon, and Mad, among others.