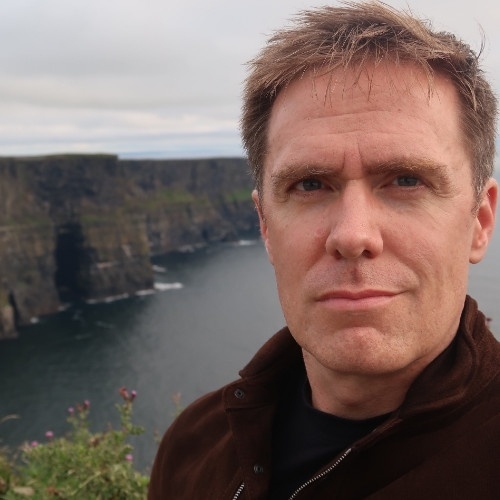 Wizards of the Coast announced it will open a new subsidiary studio in Austin, Texas, which will be led by James Ohlen.
Ohlen, who spent 23 years working for BioWare and Electronic Arts on Dungeons & Dragons video games including Baldur's Gate, Baldur's Gate 2 and Neverwinter Nights, as well as bestsellers Star Wars: Knights of the Old Republic, and Dragon Age: Origins, will lead the new studio's creative development of new intellectual properties.
"We're extremely excited to have someone like James join the team at such a critical time in Wizards' evolution" said Chris Cocks, President of Wizards of the Coast. "James brings experience in creative direction and studio leadership that will prove important as we look to develop compelling new experiences that engage gamers all over the world."
The new subsidiary will work on the creation of original IPs outside of the Magic: The Gathering and Dungeons & Dragons brands.
Ohlen is a co-founder of Arcanum Worlds, a new publishing venture which is currently Kickstarting a 5th Edition Adventure Book: Odyssey of the Dragonlords (see "'Odyssey of the Dragonlords' Brings Greek Myth to 'D&D'").