Luma Games will release Horrible Games titles King's Dilemma and Similo in Q4 as the first new titles under its new role as exclusive English-language distributor of Horrible Games titles in the U.S. and Canada (see "Luma Gets Horrible Games").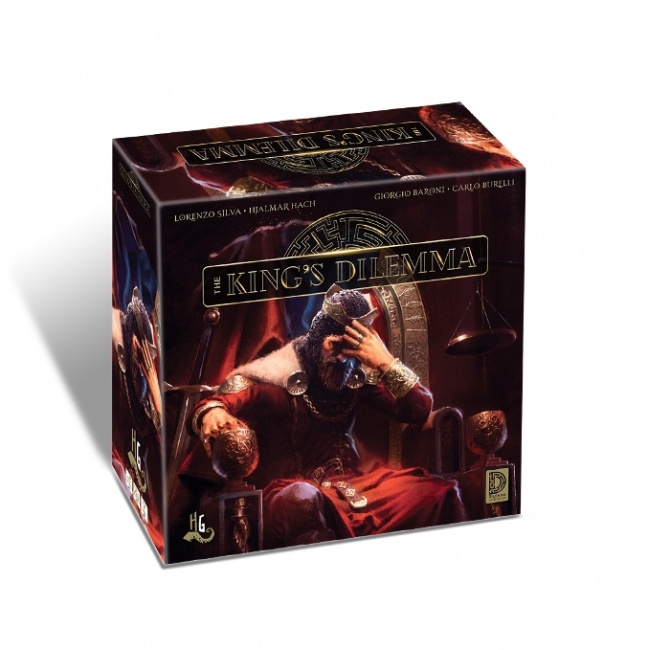 King's Dilemma
is a board game with legacy elements, including branching storylines leading to multiple endings driven by an evolving deck of event cards. The game includes over 15 hours of story.
Players from various Houses have to keep the Kingdome of Ankist going while trying to improve the position of their own House, with each decision leading to consequences. Possible outcomes include war, famine, riot, or wealth and well-being.
Box components include 1 Realm board, 75 envelopes and more than 300 cards, 12 House screens, 1 Chronicle stickers booklet, 12 Mystery stickers, and Tokens. King's Dilemma is for 3-5 players ages 14 and up, and takes 60 minutes to play. MSRP is $79.99.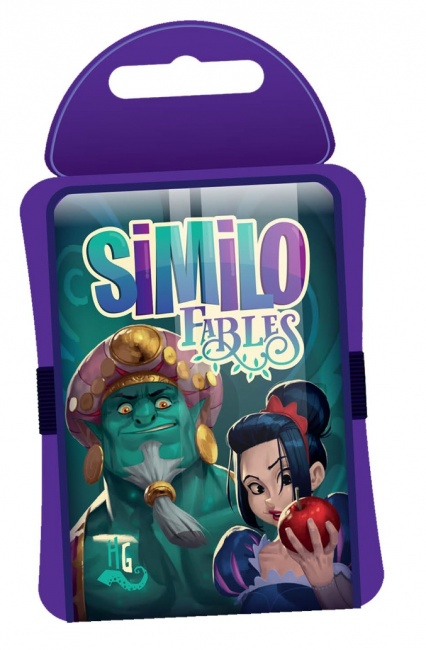 Similo
is a cooperative card game, with a deck of 30 cards illustrated by Naiade. Each card shows a character from a series of characters with a common theme (e.g., fables). Twelve character cards are on display in the middle of the table, and players try to get other players to guess the Secret Character by playing other Character cards and telling the other players whether they're similar or different from the Secret Character. The other players then remove one or more Characters from the table each turn, and only the right one remains, or the Secret Character card is removed, and the player giving the clues loses. Players will be able to mix and match multiple versions.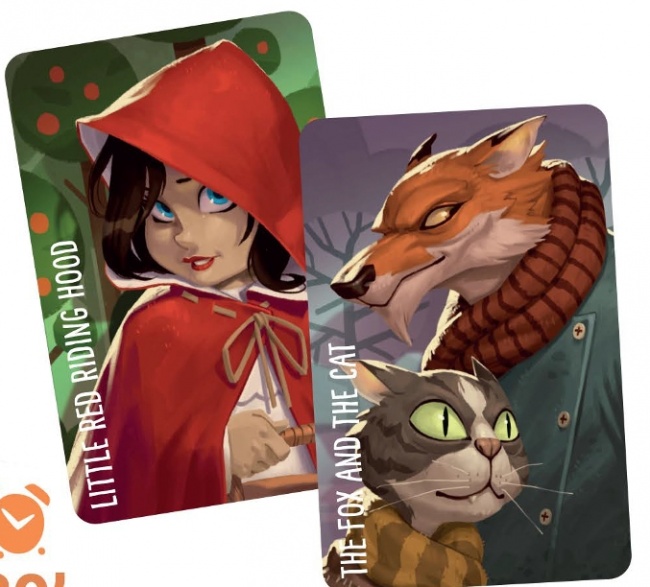 Similo
is for 2-8 players ages 8 and up, and takes 20 minutes to play. MSRP is $9.99.
Click Gallery below for full-size images!