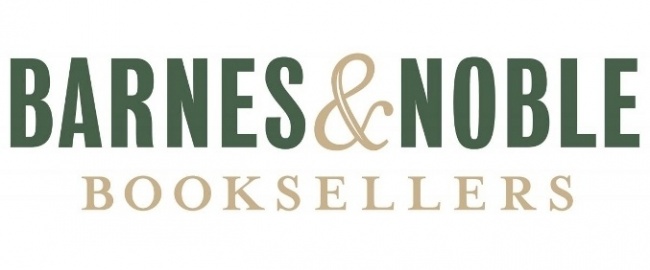 A group of Barnes & Noble investors led by Richard Schottenfeld is charging that the price at which the board agreed to sell the company to Elliott Advisors Inc., which also owns Waterstones, is too low and the company should be attempting to get a better offer for shareholders, according to the
Wall Street Journal
. The investors, who own 3.4% of the company, said they "strongly urge the special committee to re-evaluate its approach and afford all interested parties the ability to communicate and coordinate their efforts for the purpose of submitting a superior bid," according to the report.
The deal to which the board agreed last week valued the company at around $683 million (see "
Barnes & Noble Sold to Elliott
").
Meanwhile Readerlink, which distributes books to mass outlets such as mass merchants, grocery stores, drugstores, warehouse clubs, and others, was working on a potentially higher offer, according to an report by the
Journal
earlier this week.
The breakup fee if Barnes & Noble accepts an offer higher than the Elliott Advisors offer went up to $17.5 million Thursday night. It had been at $4 million up to that point.
People in the book business had been generally supportive of the Elliott offer, as it would bring Waterstones' CEO, who has been successful at turning Waterstones around, in to run Barnes & Noble as well.