Akira creator Katsuhiro Otomo was a special guest at this year's Anime Expo, and he had some major announcements about new projects.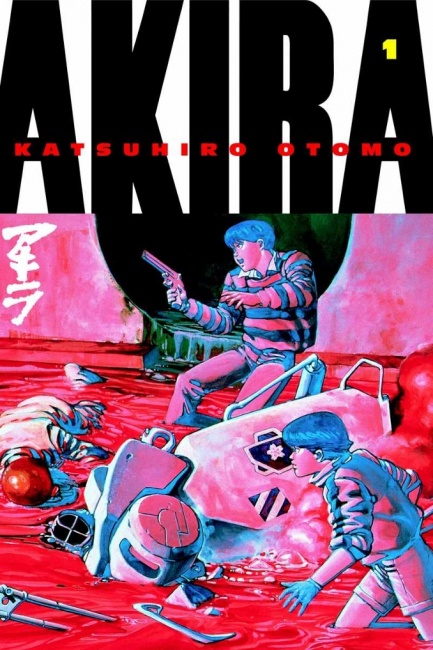 Kodansha Comics will do a deep dive into Otomo's manga: The publisher announced at his panel that it will republish all of Otomo's work, starting with his first manga in 1971, under the title
Otomo: The Complete Works.
Manga blogger
Deb Aoki
Tweeted some additional details about the project: Otomo will personally edit the collection, which will include all of his works and statements in chronological order and will be released worldwide.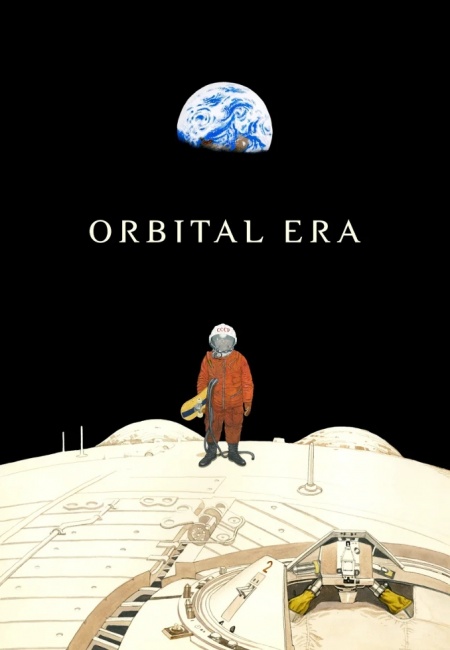 Otomo, who is an anime director as well as a manga creator, announced that his third theatrical film
Orbital Era,
a coming-of-age story set in outer space, is in production, according to
Gizmodo
. He also has two Akira-related projects in the works: a 4K remastering of the original (1988) theatrical film and a new
Akira
anime series that will cover the entire plot of the six-volume manga. A live-action Hollywood movie based on
Akira
is also in the works and will be released in May 2021 (see "
Akira' Gets Date
").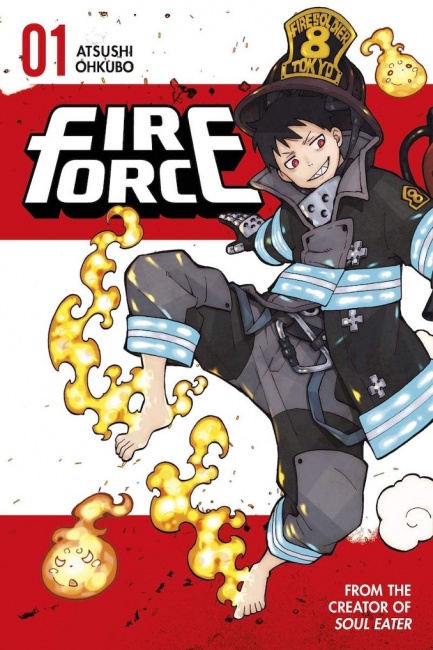 Otomo wasn't the only Kodansha-affiliated creator at the show: Kodansha Comics brought
Fire Force
manga-ka Atsushi Ohkubo to promote the anime, which began streaming on FUNimation on July 5, simultaneously with the Japanese release (it premiered at the show). Kodansha has published 16 volumes of the manga so far.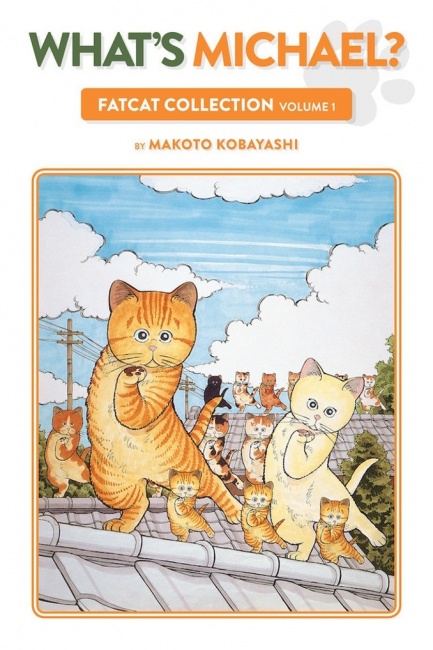 The first Dark Horse Comics manga announcement came shortly before Anime Expo, and it's the return of a classic that Dark Horse first published in 1997:
What's Michael?,
a cat manga that veers between slice of life and fantastical. The new edition,
What's Michael? FatCat Collection
, will collect the first six (slim) volumes of the series in a single, 520-page omnibus, which is scheduled to reach comic shops on January 29, 2020, with an MSRP of $19.99.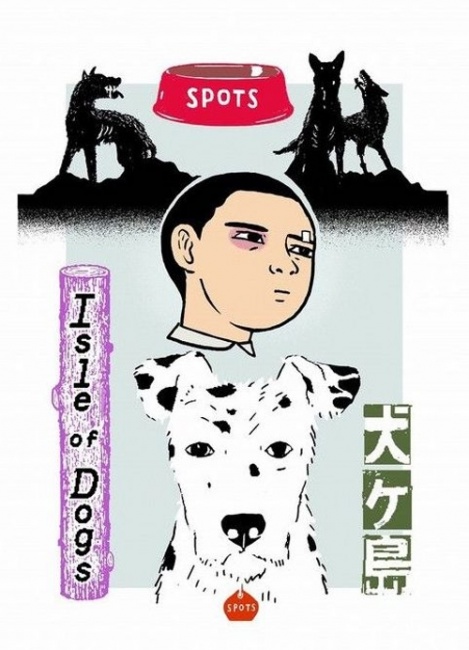 Dark Horse also announced another manga license at its Thursday panel, according to
Anime News Network
: Minetaro Mochizuki's
Isle of Dogs,
which is based on the Wes Anderson film. The book will be published as a 7.5" x 10.5" hardcover volume, the same format as the Japanese release. Mochizuki is the creator of
Dragon Head
, which was published by Tokyopop. Dark Horse will also resume publication of
Kurosagi Corpse Delivery Service
in three-in-one omnibus format.
In anime news, FUNimation announced a new partnership with Nozomi Entertainment and said it will start carrying a number of Nozomi-produced shows on its streaming service, FunimationNow, including
Revolutionary Girl Utena, Gravitation, Boogiepop Phantom, Junjo Romantica, Yakiate!! Japan,
and
Sweet Blue Flowers.
The fourth season of
My Hero Academia
will stream on FunimationNow beginning in October, and a
Tokyo Ghoul
live-action theatrical film,
Tokyo Ghoul S,
is scheduled for a September premiere.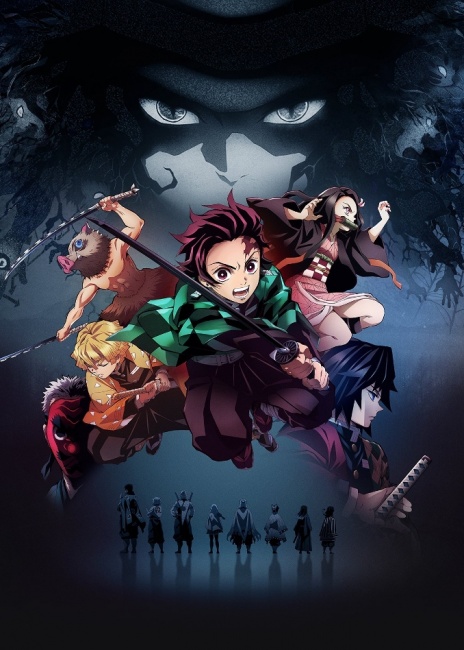 Aniplex of America announced that the
Demon Slayer: Kimetsu no Yaiba
anime will start running on Toonami, but they gave no details. The series is already available on Crunchyroll, Hulu, and FUNimation, and VIZ Media publishes the manga.
Click Gallery below for full-size images!