There's still some news to report from Anime Expo, including one item that was reversed.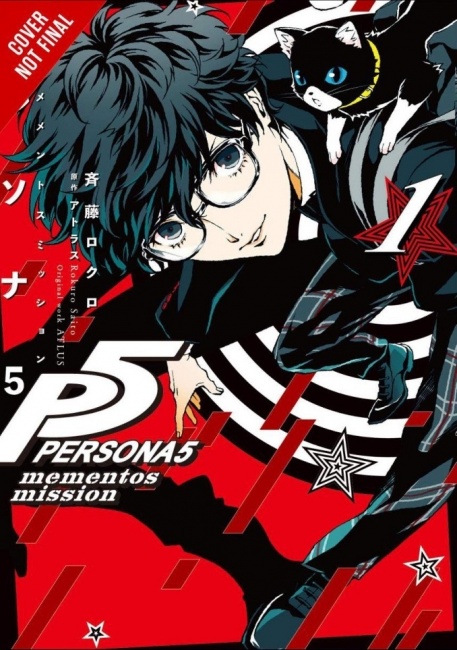 "We regret to say that due to an error on our part, the licenses for
Persona 5
Mementosu Mission
and
Persona 5 a La Carte
were mistakenly announced at Anime Expo," Yen Press
Tweeted
on July 12.
"To be clear, Yen Press has not been granted the rights to publish these titles in English. Our sincerest regrets for any confusion caused," they said in a second
Tweet
.
Yen had announced both licenses at Anime Expo last weekend (see "
Yen Press Announces Manga and Light Novel Licenses at Anime Expo
"). Udon publishes the
Persona 3
and
Persona 4
manga, and VIZ Media is scheduled to publish a different Persona 5 manga in winter 2020.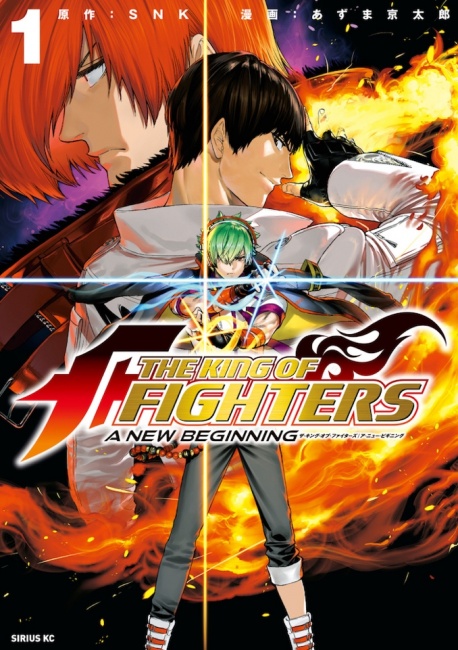 Seven Seas Entertainment announced eight new manga licenses at Anime Expo:
The King of Fighters: A New Beginning
: This manga is based on the
King of Fighters XIV
game for the PS4 and is scheduled for a January 2020 release.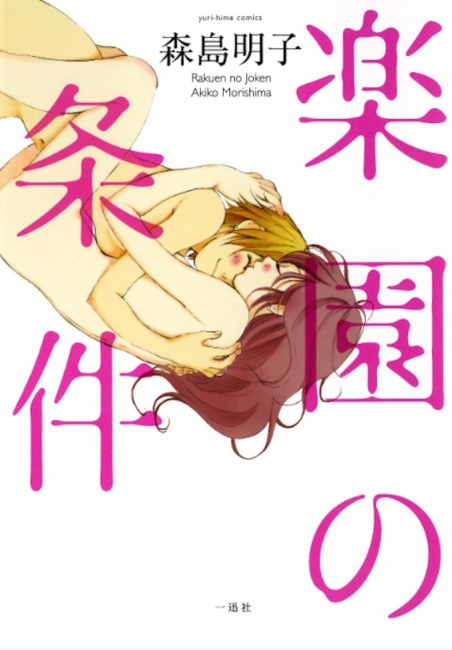 The Conditions of Paradise
: A one-shot yuri manga about two adult women with an on-again off-again relationship. The creator is Akiko Morishima, whose other work in English includes
Yuri Bear Storm
(Tokyopop) and
Hanjuku Joshi,
which was published in English by the short-lived digital manga service JManga. Scheduled for February 2020.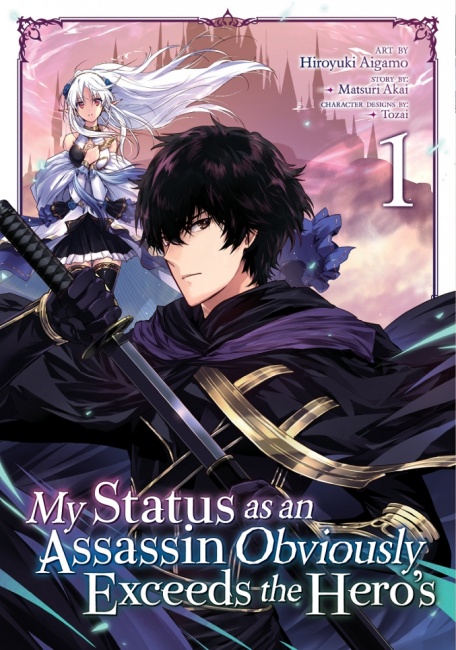 My Status as an Assassin Obviously Exceeds the Hero's
. Isekai with a twist: the lead character, Akira, and his whole class are transported to a fantasy world where the king and the princess ask them to fight the demon king. Something about this doesn't seem right to Akira, though, and he's not sure if he should stick with the plan. Coming in March 2020.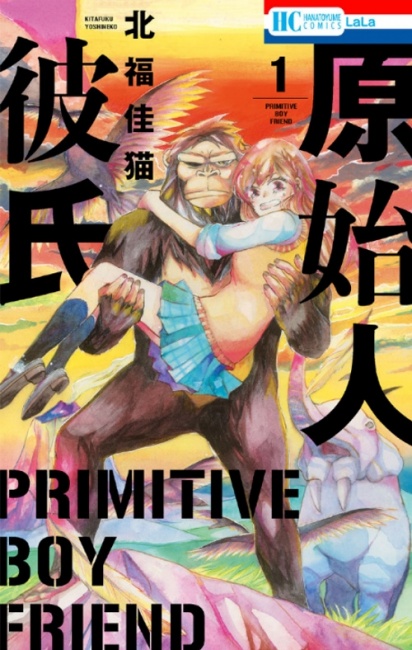 Primitive Boyfriend
. Shojo rom-com with a twist: A high school girl travels back in time and falls in love with a caveman. This series is complete in three volumes; watch for it in for Spring/Summer 2020.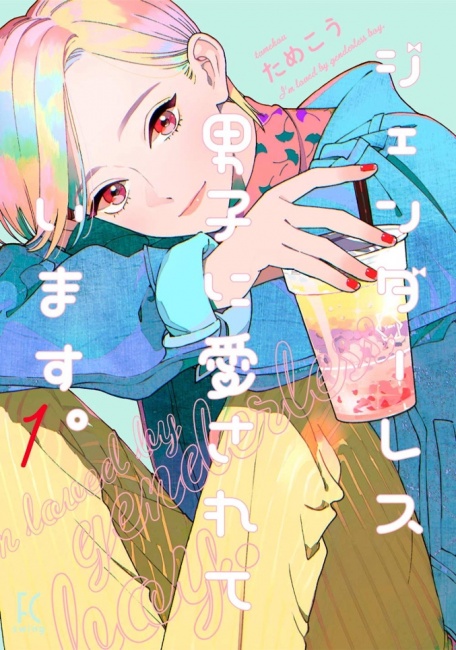 My Androgynous Boyfriend.
Josei (created for adult women) romance about an office lady whose boyfriend spends lots of time on his hair, makeup, and nails to be beautiful for her. Release is scheduled for February 2020.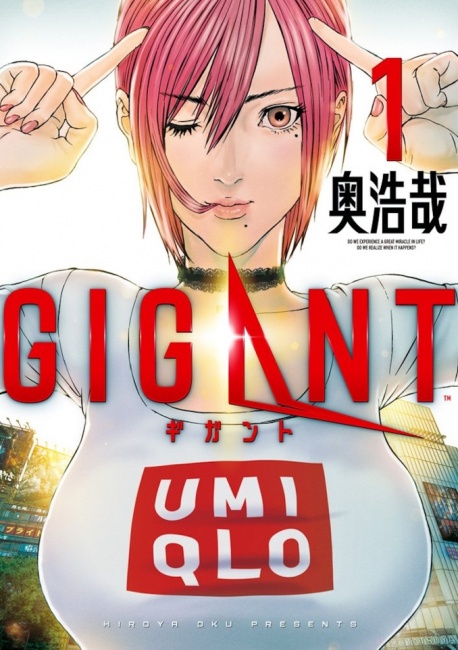 GIGANT.
Hiroya Oku, the creator of
Gantz
and
Inuyashiki,
comes at us with another sci-fi story, this one about an adult film actress who has the power to grow to an enormous size and the high school student she is friends with. The series, which is up to three volumes in Japan and is still ongoing, will launch in March 2020.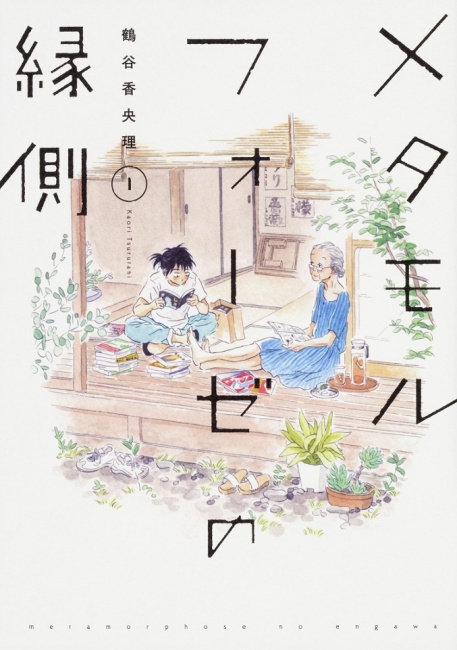 Metamorphose no Engawa
: A 15-year-old girl and a 75-year-old woman find they share a love of Boys Love manga in this slice-of-life story by Kaori Tsurutani. This series started as a webcomic and is up to volume 3 in Japan. Scheduled for April 2020.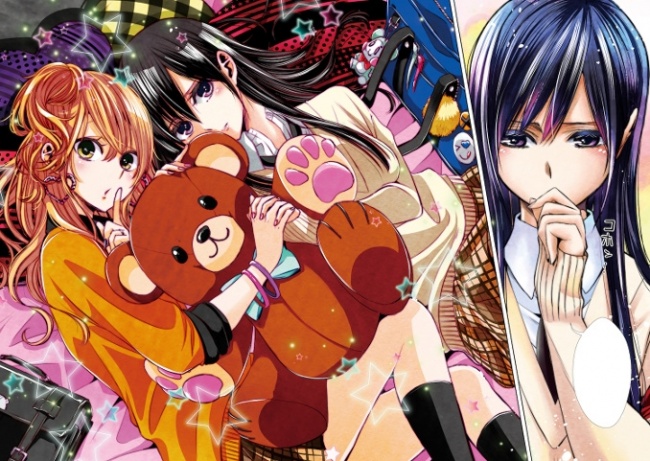 Citrus+
: The sequel to the yuri manga
Citrus
(also published by Seven Seas) and the anime based on it, this romance continues the relationship between Yuzu and Mei. Seven Seas will publish the first volume digitally in Fall 2019, simultaneously with the Japanese release, and follow up with a print edition in February 2020.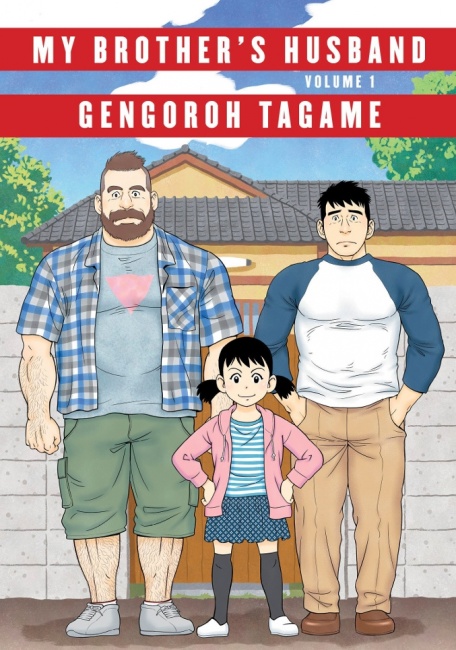 In other news, Pantheon will publish an omnibus edition of Gengoroh Tagame's
My Brother's Husband,
collecting both of the original Pantheon volumes in a single 704-page paperback. Tagame's story of a single father getting to know his deceased twin brother's husband (and coming to an understanding of gay life) was first published in 2017, and the first volume won an Eisner award. Although Tagame is well known for his erotic gay manga,
My Brother's Husband
is an all-ages title. The omnibus is due out on February 4, 2020, and will have an MSRP of $29.95.
Click Gallery below for the covers in this article!