Marvel will launch four new comic series in December (in addition to Incoming, see "Marvel Event Book 'Incoming'").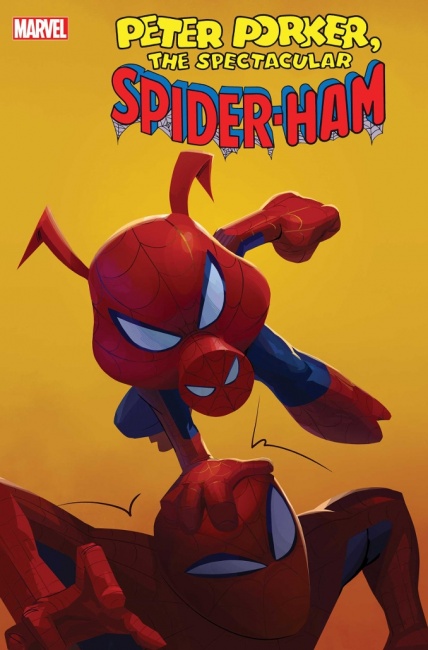 Peter Porker, the Spectacular Spider-Ham will join with Peter Parker, the Spectacular Spider-Man as they travel through time in
Spider-Ham
, a new five-issue miniseries launching in December. The story will be written by Zeb Wellls with art by Will Robson and the main cover by Wendell Dalit.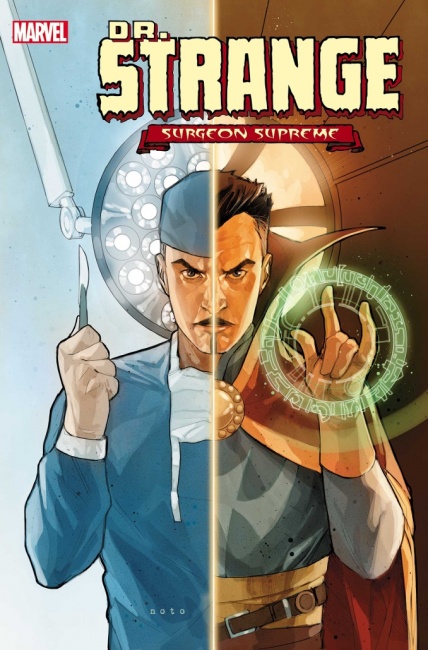 A new
Dr. Strange
series will be written by Mark Waid, with art by Kev Walker and the main cover by Phil Noto. Dr. Strange is in a quandary as he wrestles with what to do in the wake of the healing of his hands, allowing him to return to neurosurgery if he chooses.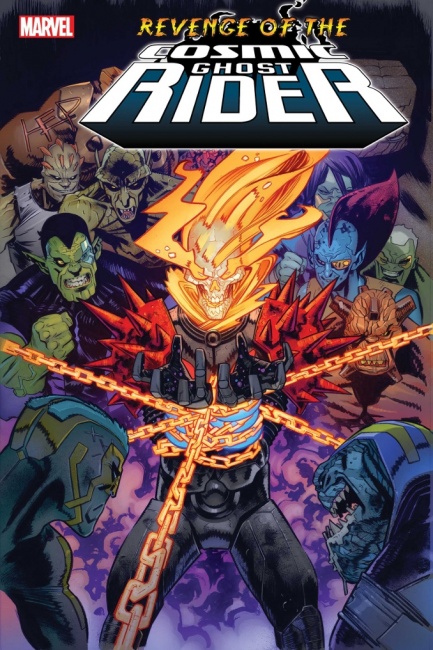 The Cosmic Ghost Rider returns in
Revenge of the Cosmic Ghost Rider
, a five-issue miniseries with the main story written by Dennis "Hopeless" Hallum with art by Scott Hepburn. In the story, Frank Castle is caught by law enforcement and put in chains, his weapons of choice. The first issue also features a back-up story written by Donny Cates with art by Geoff Shaw. The cover art is by Hepburn.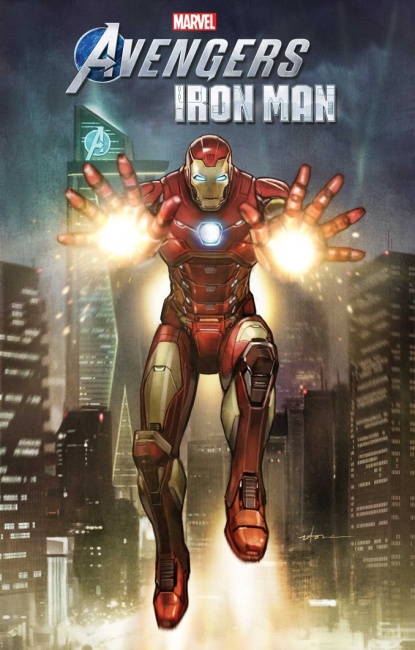 Marvel will launch
Marvel's Avengers: Iron Man
#1, the first prequel story leading into the
Marvel Avengers
video game, in December. The issue introduces the game's Avengers and new takes on some classic villains.
Click Gallery below for full-size cover images!