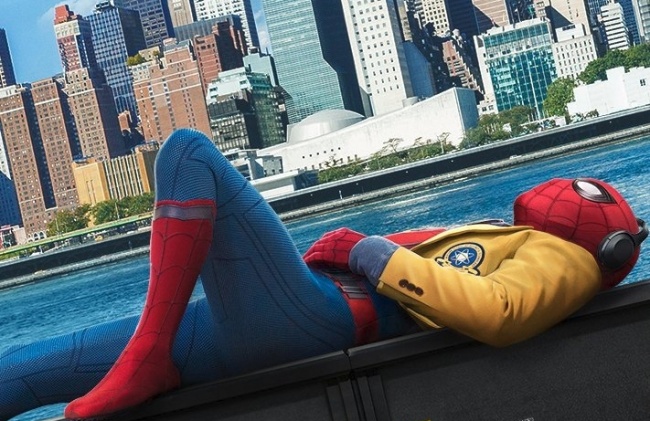 Sony and Disney have agreed to terms to collaborate on a third
Spider-Man Homecoming
movie, which will release on July 16, 2021, according to
Deadline
. This comes after a highly-publicized split in August after Marvel asked for a 50/50 deal, a change from the 5% of gross share it had on the first two films (see "
Marvel, Sony, Split on Spider-ManFilms
").
Disney/Marvel will co-finance 25% of the new movie in return for 25% equity stake and keeps Kevin Feige in place as a producer and creative point.Spider-Man will also appear in one additional Marvel Studios film. Sony also gets an 8% distribution fee, while Marvel controls merchandising.
Sony continues to produce films from the Spider-Man universe on its own; this week they announced that they are developing a movie based on the Spider-Man character Madame Web, according toThe Hollywood Reporter. Matt Sazama and Burk Sharpless have been tapped to write the script with Palak Patel overseeing the project. There will be communication between the two studios on their respective independent productions, according to the Deadline report.