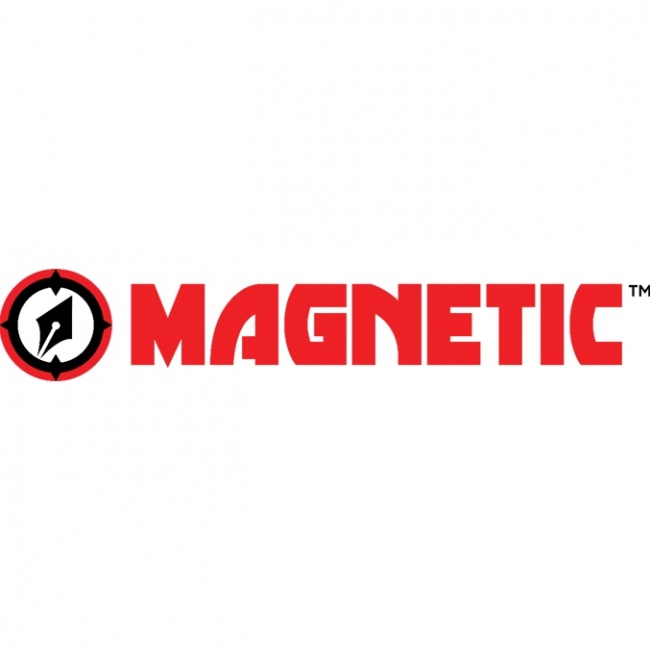 After starting out indy and then becoming an imprint of Lion Forge, Magnetic Press is back on its own, sort of: it will break its ties with Lion Forge to become a full-service publisher. However, it will remain part of the holding company Polarity, which also operates Lion Forge and Oni Press (see "
Lion Forge, Oni Press to Merge
").
Magnetic Press will be distributed to comic shops and bookstores exclusively by Diamond and have "an active digital-first strategy" with ComiXology.
Mike Kennedy, former publisher of Archaia Entertainment, founded Magnetic Press in 2014 as a small independent publisher of high quality comics and graphic novels. Two years later, in 2016, it was acquired by Lion Forge and restructured as an imprint, named The Magnetic Collection (see "Lion Forge Acquires Magnetic Press"). In five years, its publications have garnered 17 Eisner nominations.
The Magnetic catalog includes 60 unique titles, many imported from Europe. Most are published as original graphic novels, but some, such as
Jazz Maynard
and
Infinity 8,
are serialized in monthly-comics format first. Its planned 2020 lineup includes
Nils: The Tree of Life,
by Jerome Hamon and Antoine Carrion;
Streamliner,
by Fane;
Paris 2119,
by Zep and Dominique Bertail; and
Gunland,
by Captain Artiglio.
The company also publishes art books, including Dave Dorman's Wasted Lands and Black Comix Returns. Future plans include more original gaming projects along the lines of Hugo Broyler, a graphic novel that included rules for a role-playing game, and the card game The World of Cassyno.