Geek TV news continues to cascade in, and it's time to round it up!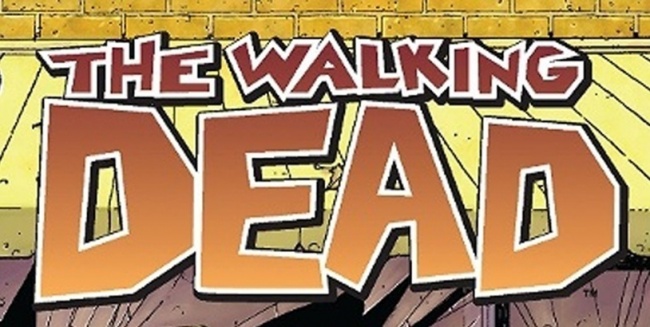 At New York Comic Con, AMC announced that
The Walking Dead
has been renewed for a S11. They also revealed that Lauren Cohen, who played fan-favorite Maggie Greene, will be returning to the series as a regular. Cohen's character was last seen in S9 right before the series experienced a six-year plotline jump, and her return is a major boost for the show, especially after the announced departure of Dania Gurira (see "
Dania Gurira Leaves 'The Walking Dead
").
AMC also announced that the third The Walking Dead series will be released on Amazon Prime in several international markets according to Variety. The new series, in production in the US, has been pre-purchased by Amazon for Asia-Pacific, the Middle East, Africa, and most of Europe. The spinoff will focus on the first generation to come of age after the zombie apocalypse, and will come out in Spring 2020 (see "'TWD' Spinoff Gets Lead ").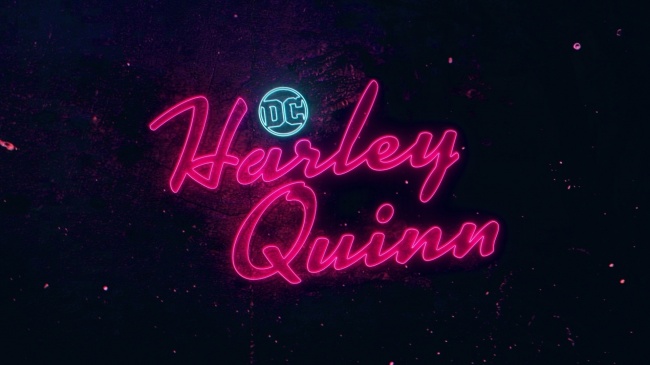 DC Universe and Warner Bros. Television Group revealed that the adult animated series
Harley Quinn
will debut on November 29. The new show stars
Big Bang Theory
's Kaley Cuoco as the voice of Harley Quinn alongside several other A-list voices, and a trailer for this series was released back in July (see "
Kaley Cuoco Voices 'Harley Quinn'
" and also, "
'Harley Quinn' Trailer
").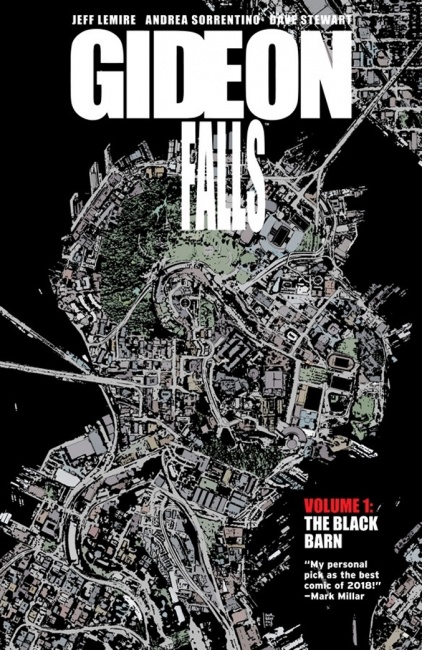 Hivemind announced that it will team up with James Wan and his Atomic Monster production company to produce the TV adaptation of Image's
Gideon Falls
comic book series (see "
'Gideon Falls' Optioned
"). It will be an hour-long horror drama that follows an ensemble cast as they investigate a mystery revolving around a long-forgotten local legend. James Wan will executive produce the show along with Atomic Monster's Michael Clear, Hivemind's Jason Brown, Sean Daniel, Kathy Lingg, Dinesh Shamdasani, and the original series creators Jeff Lemire and Andrea Sorrentino. This announcement comes on the heels of
Gideon Falls
winning the 2019 Eisner Award for Best New Series (see "
First Second Takes Most Eisners; IDW Second Most
").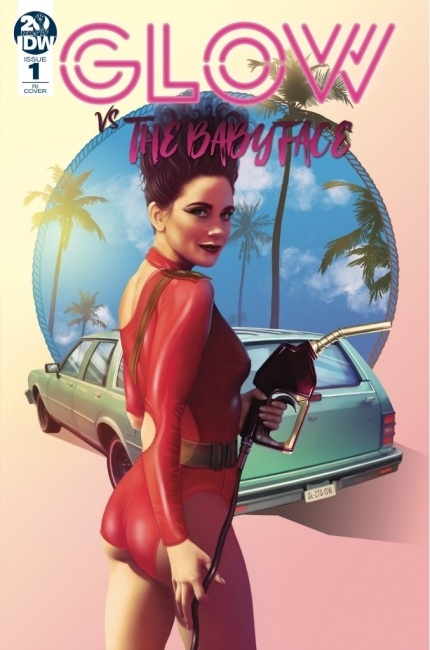 Netflix's
GLOW
has been renewed for one more round in the squared-circle according to
The Hollywood Reporter
. The Emmy-winning series starring Allison Brie, Betty Gilpin, and Marc Maron will wrap up in its fourth and final season. Recently, IDW launched the
GLOW
comic book miniseries in March (see "
'GLOW vs. The Babyface,' by WWE, 'Lucifer' Stars
")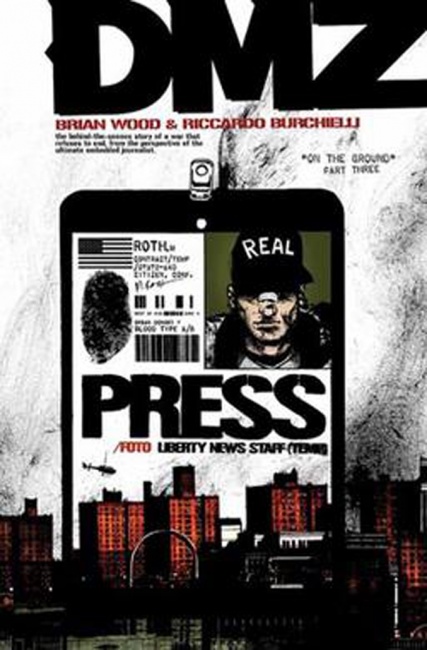 HBO Max ordered a pilot for the
DMZ
comic series, and showrunner and executive producer Robert Patino has tapped Ava DuVernay to direct, according to
Variety
. The futuristic drama, set in a demilitarized zone on Manhattan during a second American civil war, will begin filming in early 2020.
DMZ
was written by embattled comic author Brian Wood, who had been loosed from Dark Horse Comics over allegations of sexual misconduct (see "
Dark Horse Cancels Brian Wood Title, Will Not Pursue New Projects
")