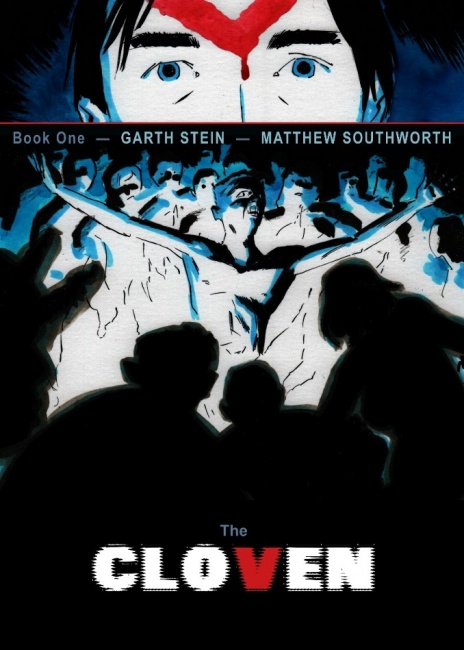 Fantagraphics Books has acquired worldwide rights to three graphic novels by Garth Stein and Matthew Southworth. Stein is best known for the novel
The Art of Racing in the Rain
, which sold over six million copies worldwide, and for the movie based on the novel. Southworth is best known as co-creator with Greg Rucka of the
Stumptown
comic series and as executive producer of the TV series based on the comics.
The graphic novel series, The Cloven, will launch with the first volume in July 2020. Cloven are genetically modified creatures that combine features of humans and goats. The lead character is a Cloven university student who ends up searching for his tribe, a semi-mythical herd of feral Cloven in the Cascade Mountains, across the Pacific Northwest.
The first volume will be released as a 128-page hardcover.
Click Gallery below for preview art!