VIZ Media had the biggest slate of manga announcements at New York Comic Con (see "NYCC: VIZ to Publish 'Star Wars' and 'Frozen 2' Manga"), but the other manga publishers had announcements to make as well.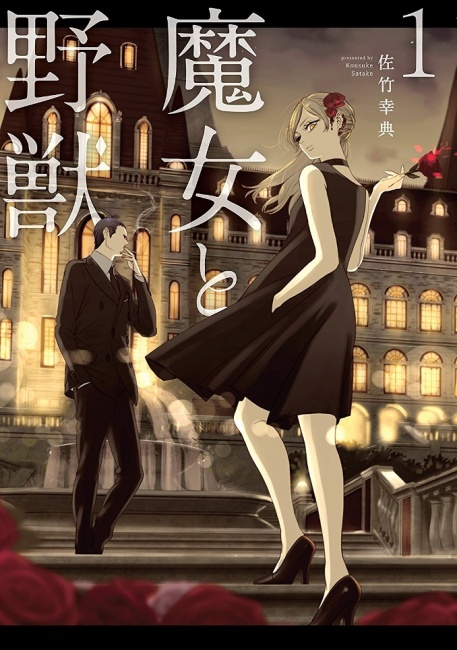 Kodansha Comics unveiled one print license at its panel,
The Witch and the Beast
by Kousuke Satake, which will be published in 2020. An urban fantasy with a distinctive, sophisticated art style,
The Witch and the Beast
is set in a city ruled by a tattooed witch who has taken control of the populace. A man who carries a coffin on his back and a woman with the eyes of a beast arrive in town with vengeance on their minds. Their credo is, "Wherever a witch goes, only curses and disasters follow," and it seems like they will make it so.
Kodansha also announced four new digital-first series that are scheduled to debut in October:
My Boss's Kitten, the story of a lovelorn jilted bride who moves in with her cold-hearted boss. (October 15)
1122: For a Happy Marriage, which follows a thirtysomething couple with an open marriage. (October 22)
Guilty, about another thirtysomething woman who is dissatisfied with her marriage because her husband doesn't want children. (October 29)
Our Fake Marriage, in which, just as the title says, a woman who has lost her apartment moves in with an old friend and pretends to be his wife. (November 5)
Tokyopop announced four new manga licenses at its NYCC panel, according to Anime News Network.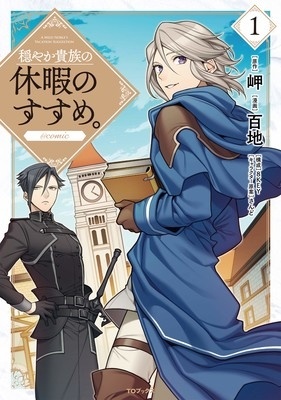 The Gentle Noble's Vacation Recommendation
is a manga adaptation of a light novel series about a traveler who, finding himself in a strange city, tries his hand at adventuring as part of a guild, with a seasoned adventurer as his guide.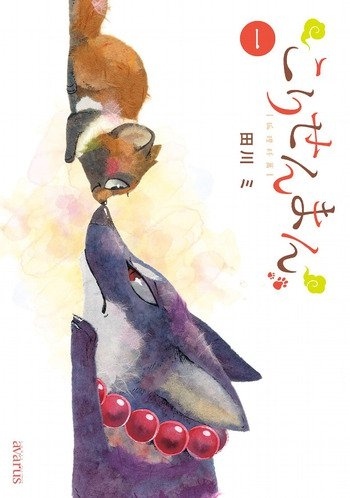 The Fox and the Little Tanuki
is a folkloric tale about a fox spirit who was imprisoned by the gods for his arrogance and can only gain his freedom by training a mischievous tanuki to be a helper to the gods.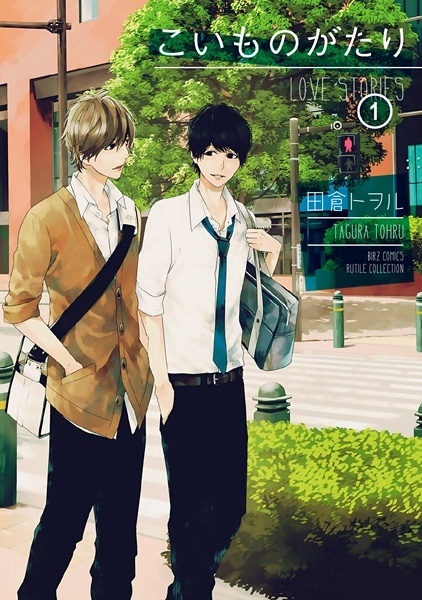 Love Stories
is a high school story about a teenager, Yuji, who is fascinated by a gay classmate's unrequited love for Yuji's best friend.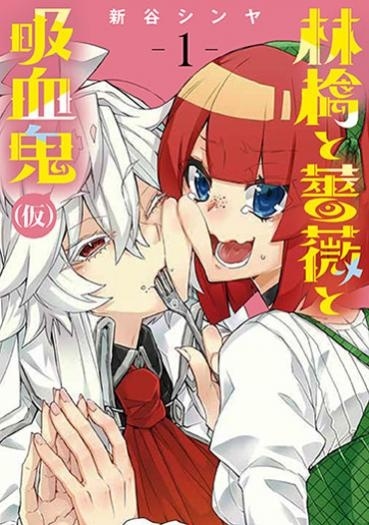 The Apple, the Rose, and the Vampire,
features Arika, a girl who is obsessed with vampires, meets a real one and, finding him wanting, decides to train him in how to be a vampire, something she knows all about from reading about vampires in books.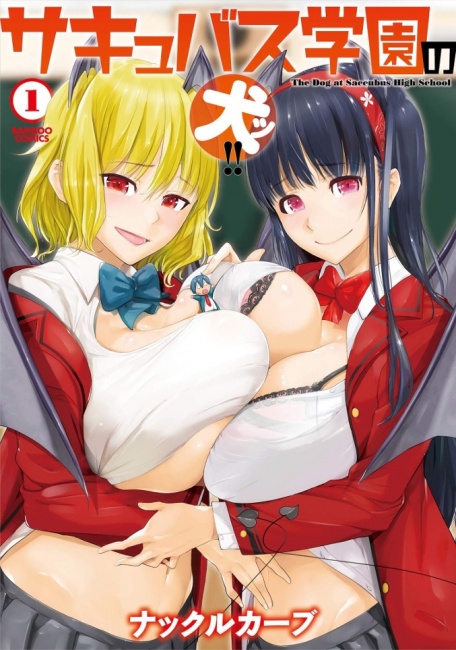 Finally, shortly before NYCC, Seven Seas Entertainment announced a new title in its Ghost Ship mature-readers imprint.
Welcome to Succubus High!
follows the adventures of a young man who is transferred to a school for succubi. As the only male, he is expected to teach his fellow students all he knows and let them practice their skills on him. The first volume is due out in May 2020 and will have an MSRP of $13.99.