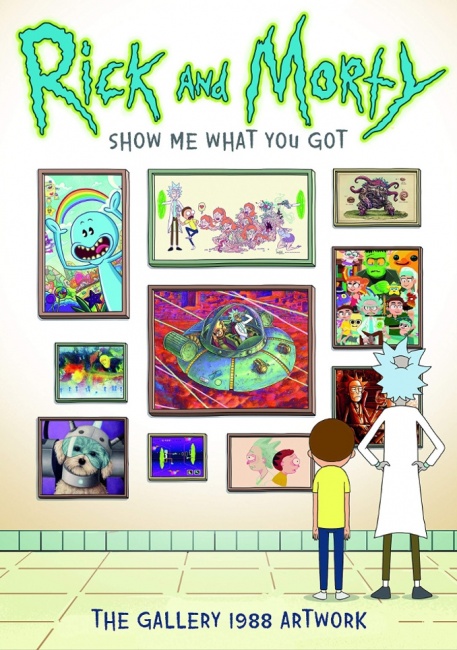 We see more art books on geek culture topics (perhaps because there's more to work with) every year, and 2019 is no exception. The TV category is especially strong this year, reflecting the huge amounts of scripted programing being generated for every conceivable platform.
Publishers have lined up an array of gift books tied to movies, TV, and related topics for the 2019 holiday season, and here are some of the best.
Click Gallery below for our selection of 2019 art books, grouped by category, that merchandise well for gift displays!
For all our Gifts Week articles on 2019 holiday merchandising, see "
ICv2 Gifts Week 2019!
"