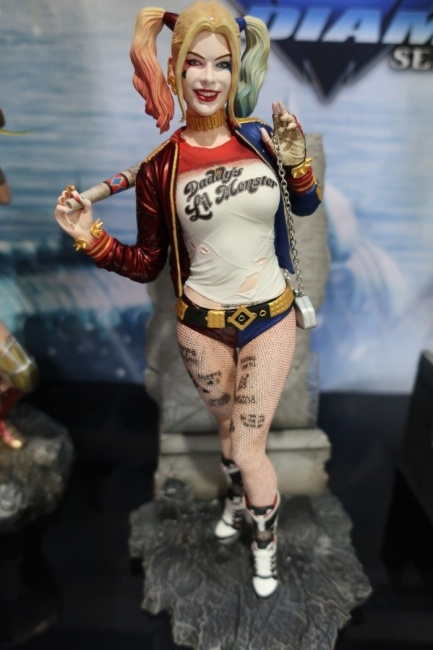 The holidays are almost here, and the retail season is about to kick into high gear. Retailers need to be armed with a cornucopia of geek merchandise to sate the holiday shopper's ever-growing appetite. As much as the holidays are about buying gifts for friends, family, and co-workers, there is an equal amount of personal impulse buying.
Be ready for the Geek Dad or Geek Mom who is both shopping for stocking stuffers, last minute items, and a little bit for themselves! Here are Ten Geek Merch Items to add to retail displays.
Click Gallery below for our selection of geek merch for Holidays 2019!
For all our Gifts Week articles on 2019 holiday merchandising, see "
ICv2 Gifts Week 2019!
."