The geek movie news has been flying recently, and we round it up here.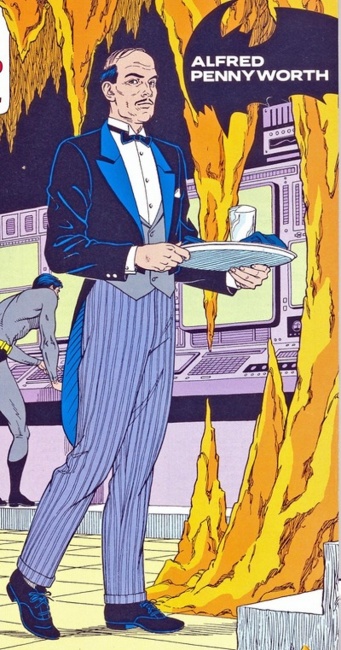 A raft of new cast members has been announced for Warner Bros.' upcoming
The Batman
feature. Andy Serkis is in talks to play Bruce Wayne butler Alfred Pennyworth, according to
The Hollywood Reporter
, reuniting him with director Matt Reeves, who directed him in two
Planet of the Apes
movies. Other recent additions to the cast include Colin Farrell as The Penguin, Paul Dano as The Riddler, and Zoe Kravitz as Catwoman. They join Robert Pattinson in the title role, and Jeffrey Wright as Commissioner Jim Gordon (see "
Jeffrey Wright in 'Batman
'").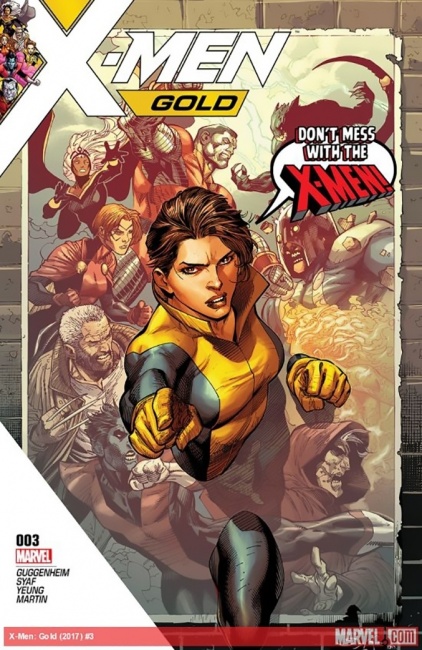 The Kitty Pryde feature, in development by 20th Century Fox with
Deadpool
director Tim Miller attached and Brian Michael Bendis working on a script (see "
Kitty Pryde Headed to the Silver Screen?
"), is unlikely to be made, Miller told
ComicBook.com
in an interview. "It'll never happen now," he said.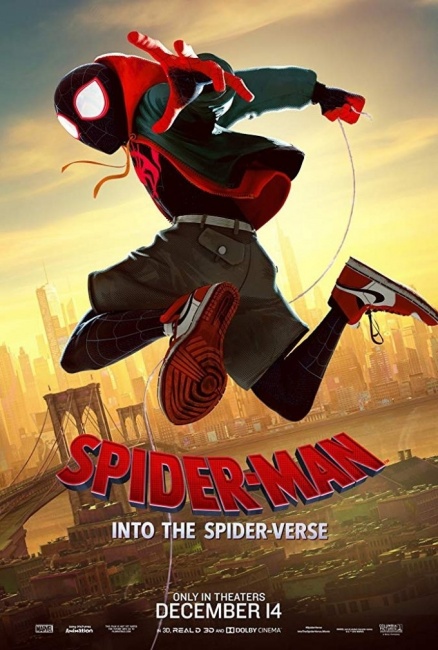 A sequel to Phil Lord and Chris Miller's record-setting animated feature
Spider-Man: Into the Spider-Verse
(see "
'Spidey' Toon Sets December Record
") is now set, according to a brief tweet by Miller. "We're coming back. April 8, 2022," he Tweeted.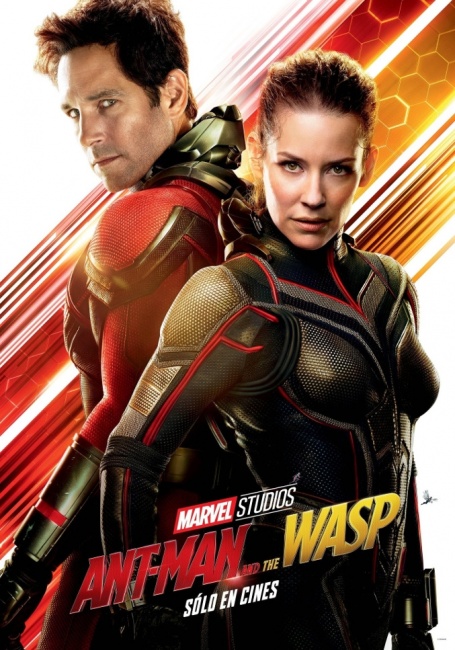 Another sequel is now also moving forward:
Ant-Man 3
, according to
Variety
. Director Peyton Reed has signed to return as director for the third time, and stars Paul Rudd, Evangeline Lilly, and Michael Douglas are all also expected to return. Release date is likely 2022, according to the report.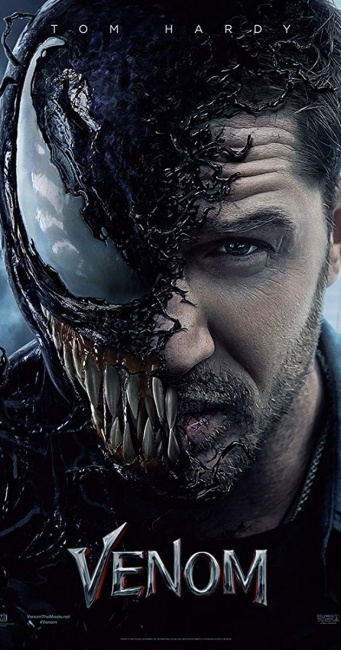 Naomie Harris is in talks to play Shriek in the sequel to
Venom
, according to
Deadline
. The character was first introduced as part of the original "Maximum Carnage" storyline in the early 90s. Tom Hardy, Michelle Williams, and Woody Harrelson are all expected to return for the sequel (see "
'Venom' Sequel
"). Release date is set for October 2, 2020.