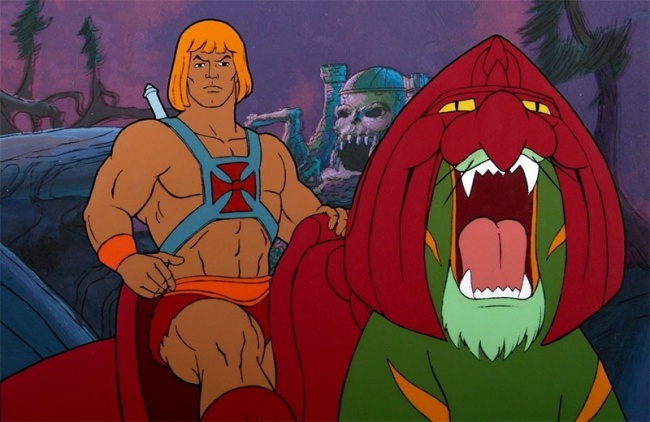 Here is the latest news involving geek properties headed for the big screen.
The Masters of the Universe reboot for Mattel Films and Sony Pictures has been handed off to a new screenwriting team, Variety reports. Art Marcum and Matt Holloway, who wrote the script for the upcoming Men in Black: International, and also have credits on Iron Man and Transformers: The Last Night, have been hired to draft a new big screen version of the adventures of He-Man. The previous version was penned by David S. Goyer, who is also executive producing the reboot (see "Detective Pikachu' Gets Date, Goyer on 'MOTU,' 'Shazam,' Patrick Stewart in Tarantino 'Star Trek'?").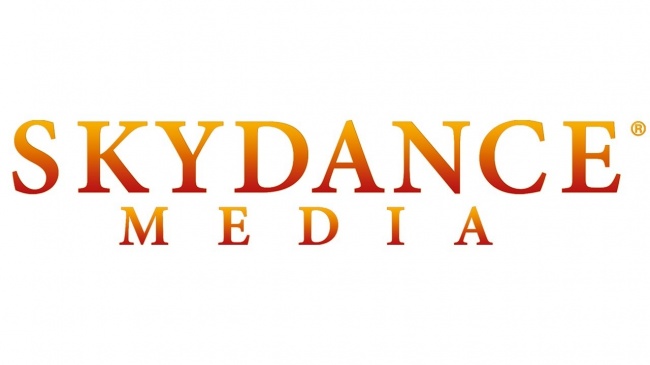 Former Disney and Pixar creative chief John Lasseter has been named head of Skydance Media's Skydance Animation. Lasseter will report to CEO David Ellison. The announcement was a surprise to many, since Lasseter was embroiled in allegations of inappropriate behavior in 2017, and had been demoted to consultant through the end of 2018 (see "
Lasseter Out, 'Kingsman' Expands and 'Kick-Ass' Reboots, 'Suicide Squad 2,' Toho's 'World of Godzilla'
.") Time's Up and Women in Hollywood denounced the hiring to
THR
, saying it perpetuates a broken system.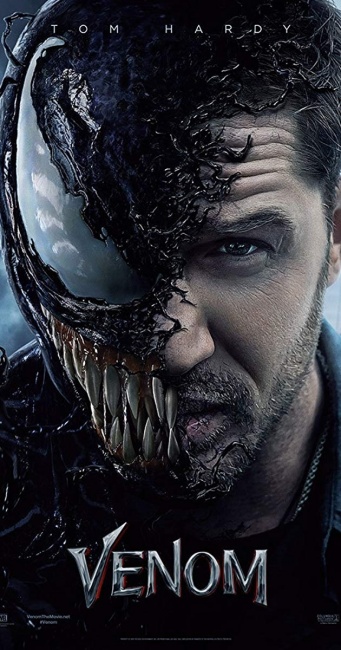 Sony Pictures'
Venom
made enough money at the box office to set the gears in motion for a sequel,
Variety
reports. Kelly Marcel, one the screenwriting team for the first feature, is already working on a script. Marcel will also executive produce. Tom Hardy will reprise his role as the alien anti-hero, and Michelle Williams and Woody Harrelson are also expected to return.
Stellan Skarsgard and David Bautista have joined the cast for Legendary's adaptation of Frank Herbert's Dune, THR reported. Skarsgard (Thor, Mamma Mia! Here We Go Again) will play Baron Harkonnen, an antagonist of the Atreides family who currently control the planet Arrakis, where a rare drug is being exported. Bautista (Blade Runner 2049, Avengers: Endgame) will play "Beast" Rabban, the sadistic nephew of a baron who oversees Arrakis. Denis Villeneuve is set to direct (see "Animated 'Batman Hush,' Titan Comics' 'Under' in Development, Zazie Beetz in Talks for 'Joker,' 'The Dark Knight' Rerelease, 'Dune' Casting").
The screenwriter behind the adaptation of The Girl in the Spider's Web, Jay Basu, has been hired to doctor the screenplay of Universal Studios' Battlestar Galactica film, THR reported. The reimagining of the 1978 sci-fi series had previously retained Lisa Joy to write the feature (see "'Battlestar Galactica' Has Writer, Probable Director").