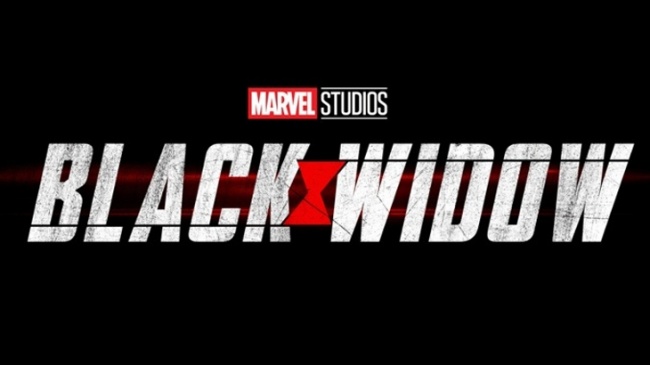 WizKids unveiled
Marvel HeroClix:
Black Widow Movie Countertop Display
and
Black Widow with Motorcycle
, collectible miniatures, for trade in April 2020.
WizKids has started the countdown to the Black Widow movie a little early with the announcement of the Countertop Display that features the Black Widow, her allies, and her enemies. It comes with 24 single-figure foil packs designed as lower price point, impulse buy products for a retail cash wrap. Pack rarity breakdown per Display is listed as follows (although it is subject to change): 8 common figures, 8 rare figures, and 2 chase figures. The MSRP of the Countertop Display unit is $95.76, and each foil pack will retail at $3.99.
Alongside the Countertop Display, WizKids also announced Black Widow with Motorcycle. This Marvel Heroclix figure will feature Natasha on her motorcycle, ready to head out on a mission. It will retail for $14.99.
WizKids also announced the return of the Fantastic Four to Marvel HeroClix in January 2020 (see "Fantastic Four Return to 'HeroClix'").